I wouldn't want to be a special envoy because the other envoys might get jealous and maybe vandalize my truck.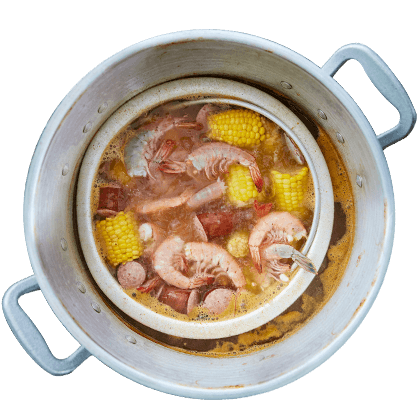 My mom always liked me best but covered up for it by spending all her time playing with and complimenting my siblings.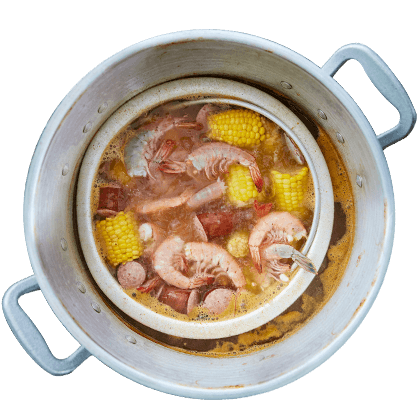 Ever notice that astronauts don't get arrested a lot for murder, rape and robbery? So, if we made EVERYONE an astronaut, we could reduce crime considerably…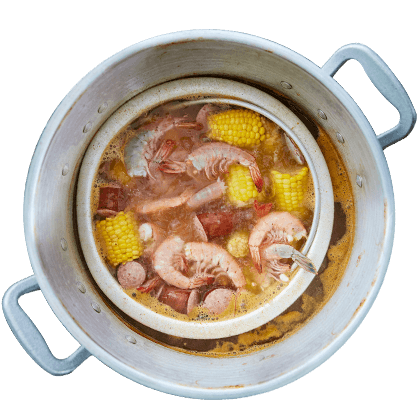 Doctors put me in a medically-induced coma for three days… they still won't tell me why…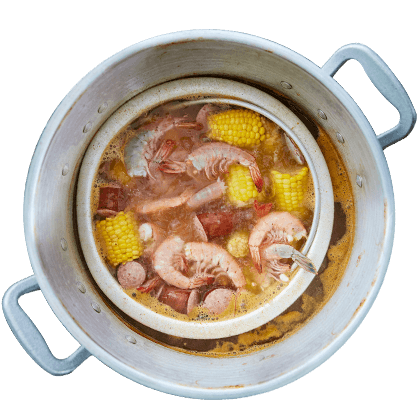 Hippies in an old Disney movie are exactly like what you'd think a hippy would be like if you only observed one from a distance and you never ever heard him speak.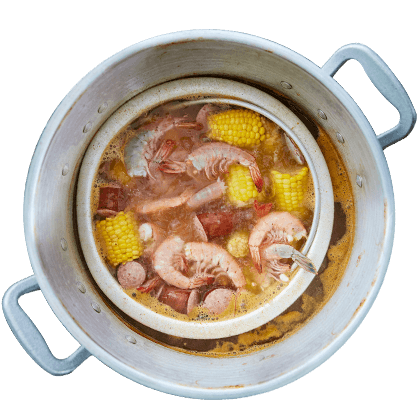 It's hard to hate anyone who is cleaning your oven.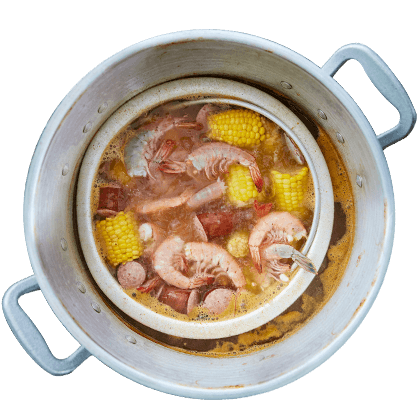 My theory is that, if I eat enough cheap hot dogs, by the end of my life I'll have eaten an entire raccoon…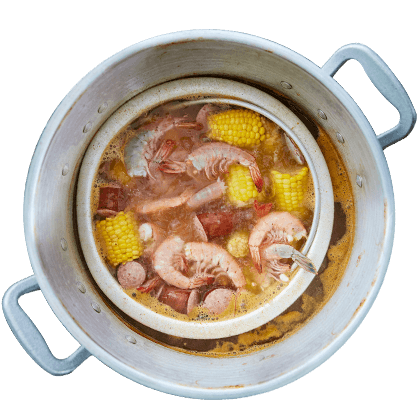 I'm sorry that they discontinued the diving horse act that you used to see at fairs. If horses don't learn how to jump off a high dive, how will they impress the mares at the swimming pool?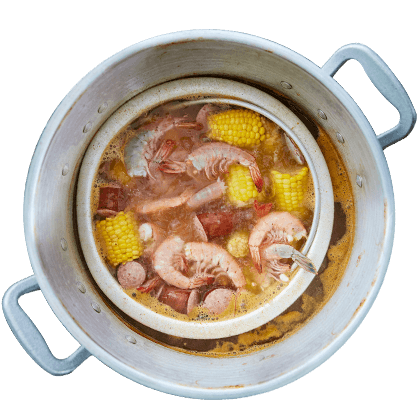 We were like two ships that passed in the night except ships don't usually throw their drinks in other ships' faces… A boat might…