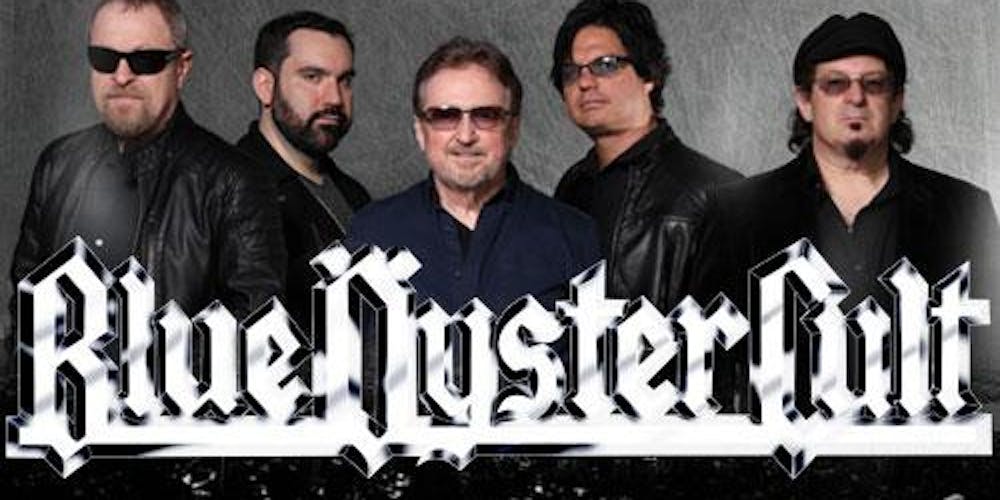 I've managed to sustain my fears of failure for decades which I think is quite an achievement…
I fear the unknown. Why? I don't know and that MAKES IT WORSE.
I don't fear heights; but, I do fear breadths… mostly trying to pronounce "breadths".
I fear dying alone because then only one person's day would be ruined.
I fear spiders and their children and their parents. I also fear their in-laws because any creature who'd marry a spider would have to be pretty nuts…
I fear being exposed as a fraud which will hamper my efforts to defraud people.
I'm afraid of being laughed at by pretty girls when I try to say "breadths"…
I'm terrified of illegal immigrants because they come here and don't work and also take all of our jobs. How can you predict someone LIKE THAT?
I fear someone breaking into my home and taking the most valuable things I own: My self-respect and my ball gag.
I'd like to say that I don't fear the reaper; but, after falling asleep in a wheat field, I've found that fear to be completely reasonable.