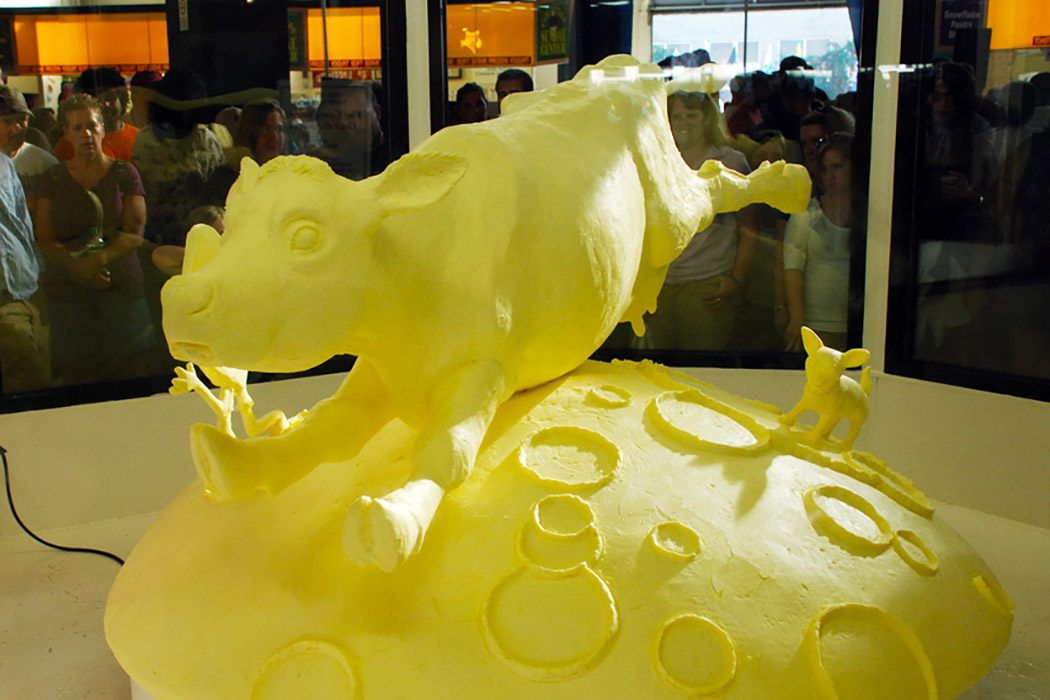 I couldn't find the lard.
I took it out of the refrigerator accidentally and I didn't want to look stupid.
I'm trying to eat all my food alphabetically and I already finished off the almonds and anchovies.
I'm lubricating the inside of my body so that my lungs work more smoothly.
My friends were over and we were bored, so I did my impersonation of David Grohl eating a stick of butter. One of my friend saw him eat a stick of butter once and he said my impersonation was SPOT ON.
I was performing my play, Zeus and Chronos. The stick of butter was the only one to try out for the part of Zeus.
It seemed the best thing to do, drunk as I was.
It discourages people from breaking into my home and making pancakes.
I didn't get a lot of butter growing up so I'm buttering everything I've ever eaten retroactively.
My doctor said, "Eat healthier"… but, what I heard was "eat a stick of butter"…