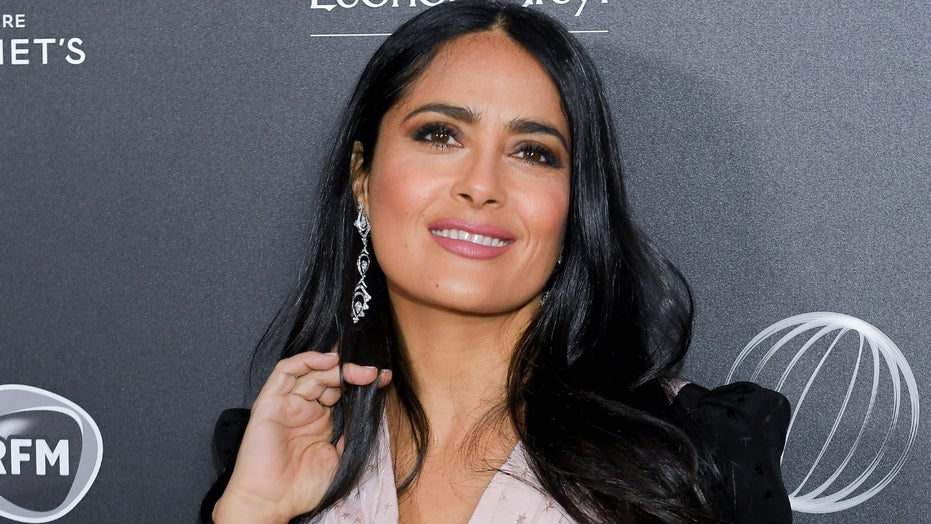 A blonde's hair can be described as "platinum" or "golden"; a redhead's hair can be described as "fiery".  A brunette's hair is described as "mousey" and who doesn't like mice… except for the droppings and disease?
Brunette is, by far, the most common hair color, which will make it a lot easier to find our enemies as we purge the blondes and redheads…
A study has shown that people see brunettes as more dependable.  A blonde sociologist intended to disprove this study, but she overslept… then called in sick, so the subjects just went home…
When a woman dyes her hair brown, the most common reason is to cover up gray; when a woman dyes her hair blonde, it is usually for Dragonballz cosplay.
Brunettes have cool names like "Irma" and "Edith"…
Brunettes are more likely to contract non-Hodgkin's Lymphoma, which is a horrible condition but at least you cannot blame Hodgkin for it.
Blondes may have more fun, but brunettes get to watch that fun and live vicariously through them; this results in nearly as much fun as the blondes are having but with fewer STDs…
The sequel to Gentlemen Prefer Blondes was called Gentlemen Marry Brunettes.  It didn't do well in the box office due to the fact that Marilyn Monroe wasn't in it and also the director was fooling around with a redhead…
The word "brunette" is derived from the Old German word brun, which means "brown".  So, yes… the etymology of "brunette" is as boring as being one…
University of Westminster researchers found that brunettes are considered less approachable than blondes.  At least I think so.  The research team all had brown hair and I was too intimidated to ask them anything…