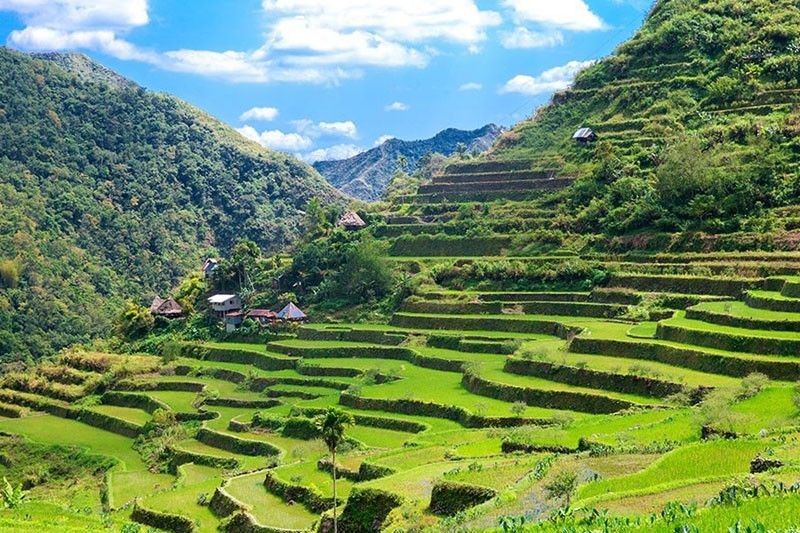 In India, the first solid food given to children is often rice; whereas, the last solid food given to someone is often poison.
Two makes of car, Honda and Toyota, are named after rice. Kind of stupid, I know, but not as dumb as naming a car after a Papal decree, as in "Fiat"; or, "Chrysler" which was named after someone who Chryses a lot.
In Thailand, you call your family to dinner with the phrase, "eat rice". You can make your family leave the dinner table with the phrase, "got flatulence"…
Over 40,000 varieties of rice are grown in the world… each as individual as it is different and unique…
In China, you ask how someone is by asking, "Have you had rice, today?". If you are ever in China and someone asks you this, it's probably best that you say, "Yes" and downplay the chest pains and the nightmarish diarrhea…
Wild rice is not actually rice… or food for that matter.
Throwing rice at a wedding is a ritual meant to bring about fertility and prosperity… but, if you throw it hard enough, it also brings about blindness and resentment.
Rice provides the world's population with one quarter of its calorie intake. The other three quarters? Mostly Necco Wafers and craft beer.
In Japan, often rice grains are referred to as "little Buddhas". "Big Buddha" is, of course, the Burger King Whopper.
The Banaue Rice Terraces have been around for 2000 years. Many think of them as the eighth wonder of the world because of the scale of the project and because King Kong is dead…