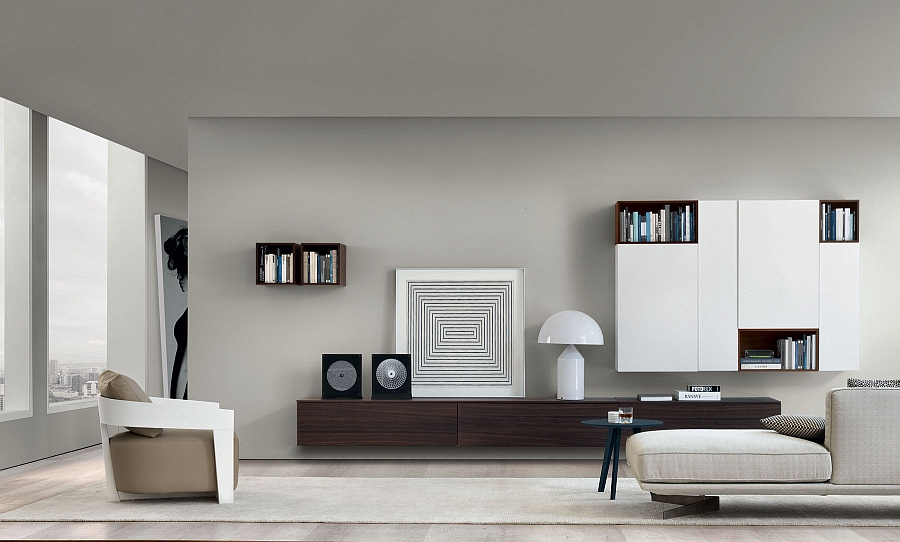 The bathroom ceiling rejected me.
A wall may become cold and distant, but she'll never leave me… unless there's a tornado or something.
My wall and I have an active fantasy life. Sometimes, I'll put a pinup poster on her and pretend she's load-bearing.
Every wall has two sides: The good side… and the horrid bitchy side that craps on everything you've ever done.
My wall has no parents for me to deal with. A mother-in-wall only exists in the fevered nightmares of dyslexics…
My wall may never hold me in warm embrace; but, it also won't wait until I go downstairs for coffee and steal my medication.
My living room wall never gains weight… except the time we found two squirrels living in her.
If my wall rejects me, she has three twin sisters that would love a shot at me…
My wall stays close to home, except the time she went to a poetry slam with the water heater. While she was out, my upstairs bathroom crashed into my basement. She finally understood that she WAS important…
After years together, I and my wall can anticipate each other's needs…
She's a good listener… unlike my ceiling fan…