After shooting, there were eighty-eight hours of film to go through. The editors managed to whittle the movie down to a lean forty hours.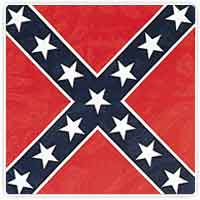 Clark Gable wore lifts in Gone with the Wind not so much for the role but to be ready if an impromptu basketball game were to break out.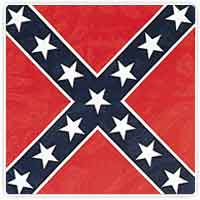 There were 2400 extras in the movie… but it wasn't enough for the "wounded Confederates scene". To get around this, they created homemade wounded Confederates using Southerners and baseball bats.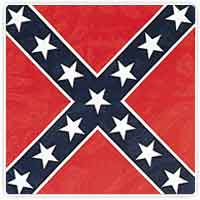 Hattie McDaniel, "Mammy" in the movie, was the first black woman to receive an Academy Award… in a separate but equal awards ceremony…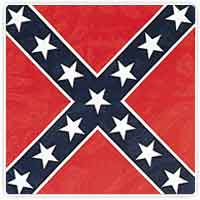 Vivian Leigh could not dance, so in long shots of her character dancing, a stand-in was used. Because she couldn't breath underwater, for long shots of her trip to the underwater city of Atlantis, Johnny Weismueller was used.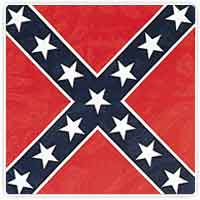 Katherine Hepburn was a leading contender for the role of Scarlett O'Hara; but, if she'd gotten it, they would've had to have set the movie in Connecticut.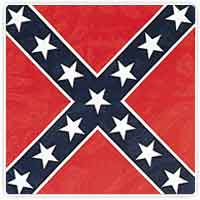 Clark Gable felt that Gone with the Wind was a "woman's movie"… and boy was he wrong because gay men ALSO enjoy it…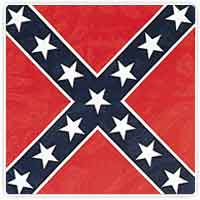 Vivian Leigh not only used a corset in the movie but tightened it to eighteen inches. Special care was taken to keep her from falling down and splitting into two pieces like a balloon-animal…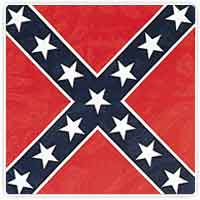 What with the resignations, infighting and nervous breakdowns, Gone with the Wind ended up having three directors: George Cukor, Sam Wood and Victor Fleming. That's like having three pilot lights in a furnace, where the furnace is the movie and the pilot lights are George Cukor, Same Wood and Victor Fleming…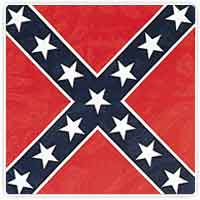 The original cut showed a lynching in a positive light and Klansmen carrying it out. The NAACP threatened to boycott the movie unless the offending scenes were removed. They were, leaving only the wholesome message of a noble people risking their lives for the God-given right to enslave other humans…