The echidna, or "spiny anteater", is one of the most unique animals in the world.  The most unique is the mosquito-bear who has four lungs and is made of butter, but this isn't a contest.  The contest already happened and, as I said, the mosquito-bear took first place.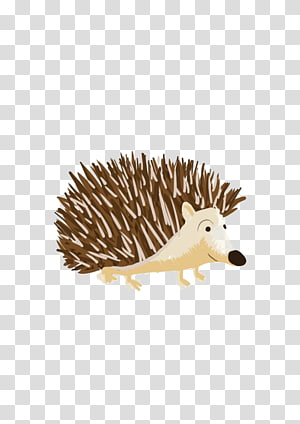 What makes the echidna unique? It is one of only two mammals that lays eggs. This means, if you find a mammal egg and guess "echidna", you've got a fifty percent chance of being right.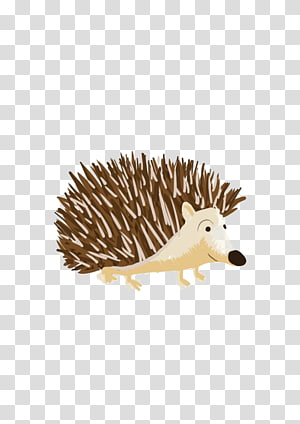 No rock bands pay homage to the lowly echidna.  "Barry Echidna and the Screaming Purple Echidnas" was a tribute to Shell Oil CEO Ross "Echidna" Johnson who, due to an accident with a vat of industrial dye, died both screaming and purple.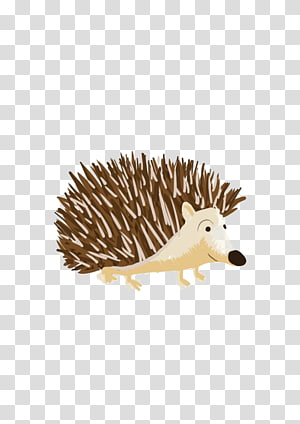 Spiny anteaters eat worms but if they changed the name to "spiny worm-eater" their mail would get mis-delivered.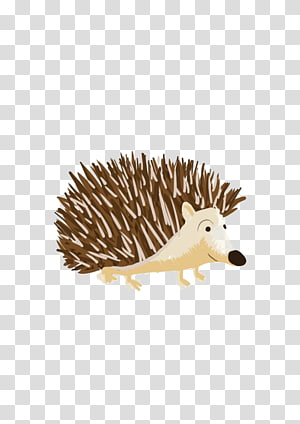 Echidna named from the half woman/half snake Echidna from a time when the Greeks just didn't put as much effort into its monsters as it used to.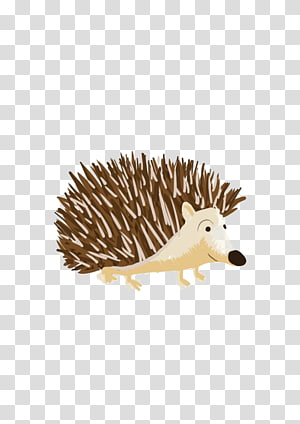 Echidna is just a hedgehog with a split uterus. If you try to use one as a croquet ball, you'll be disappointed. If you try to use one as a racketball, you'll probably be arrested…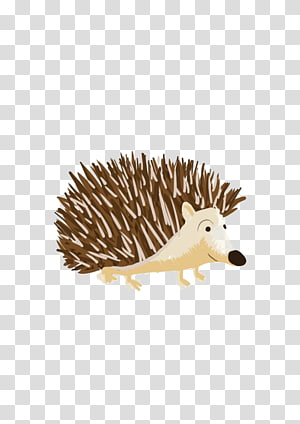 Marsupials are thought to have developed independently down under; although, others say they were mutated due to over consumption of Vegamite.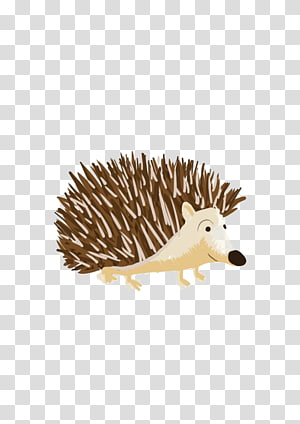 Breeding among echidnas is difficult; but, when your offspring is going to look like an echidna, there is much less incentive to reproduce.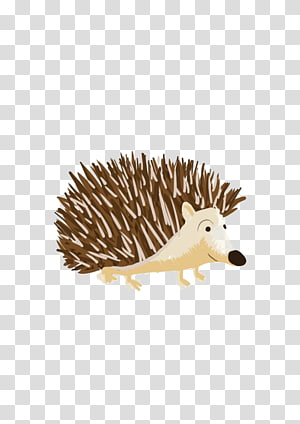 The first to discover echidnas were probably other echidnas.  The first people to discover them were probably Aborigines.  But, Westerners ultimately got to name it because no Aborigine would've been clever enough to name it after a half snake/ half woman.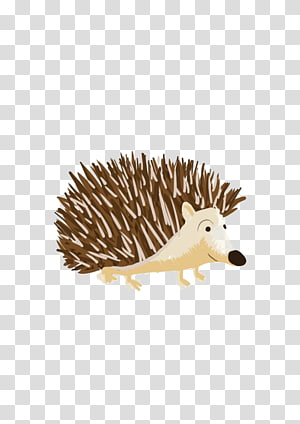 Echidnas can live up to fifty years.  This explains why they can get so enraged when someone quips, "Okay, Boomer"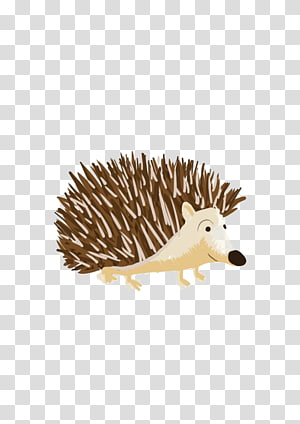 Spines are just modified hairs, meaning that they aren't hair, but if they were they definitely could be.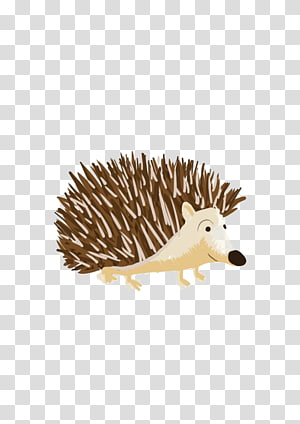 Echidnas have a four headed penis and a double opening into the vagina. This means, echidna porn is three times more complicated than human porn.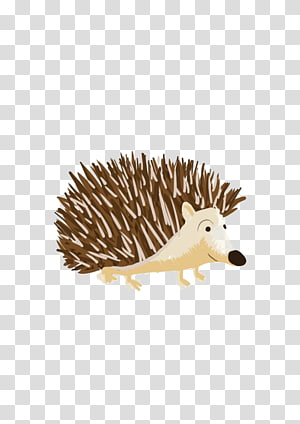 Echidnas have no nipples which really confounds censors of echidna porn…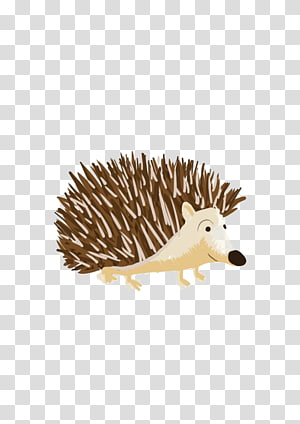 Echidnas' brain is about half neocortex.  Scientists thought for many years that the Echidna didn't engage in REM sleep.  Then, they found out that they could have REM sleep at certain temperatures and half of them retired after a job well done.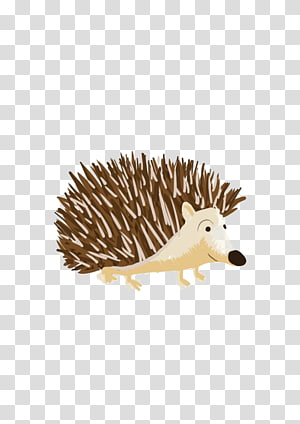 At 89 degrees Fahrenheit, the echidna has the lowest body temperature of any mammal.  So, if you get into bed with one on a cold winters night, do NOT let it put its feet on your back…