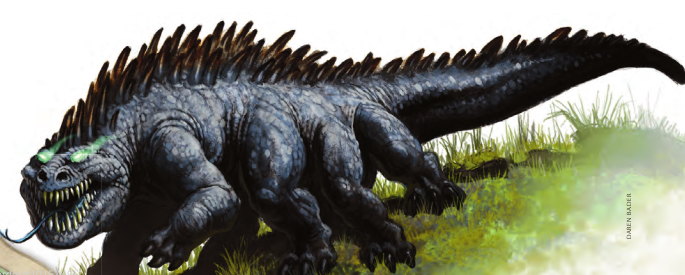 What's the best piece of advice you've ever been given? "You do NOT want to go into that bathroom"
When you die, what do you want to be remembered for? Faking my death.
What would be the most surprising scientific discovery imaginable? A subatomic particle that has a neutral charge and looks like Avril Lavigne…
What is your absolute dream job? Sleep therapist.
What would your talent be if you were Miss or Mister World? Making babies cry with just the sound of my voice.
What would the title of your autobiography be? Why I Hired a Ghostwriter
Say you're independently wealthy and don't have to work, what would you do with your time? Hanging out on social apps telling the poor how lazy they are.
What is your favorite magical or mythological animal? The basilisk because I've always wanted a sculpture garden and statues are REALLY expensive.
What does your favorite shirt look like? Like any other pink dress shirt except it has an extra sleeve and four pockets.
Who is your favorite Disney hero or heroine? Would you trade places with them? Mulan, because I used to feel that I was a woman trapped in the body of a man. Turned out, I had accidentally swallowed a woman and what I was experiencing was her trying to get back out…
What would your dream house be like? Open floor plan, gourmet kitchen and floor to ceiling windows overlooking a nudist beach.
If you could add anyone to Mount Rushmore who would it be; why? Ted Danson, because his forehead would provide well-needed shade.
You're going sail around the world, what's the name of your boat? "The Amanda B." because, when I was a kid, Amanda B. was the name of the boat my dad sailed around the world in.
What fictional family would you be a member of? The Kardasians.
What is your favorite television network? Turner Classic Movies. I'm not even sure why I have a color television set.