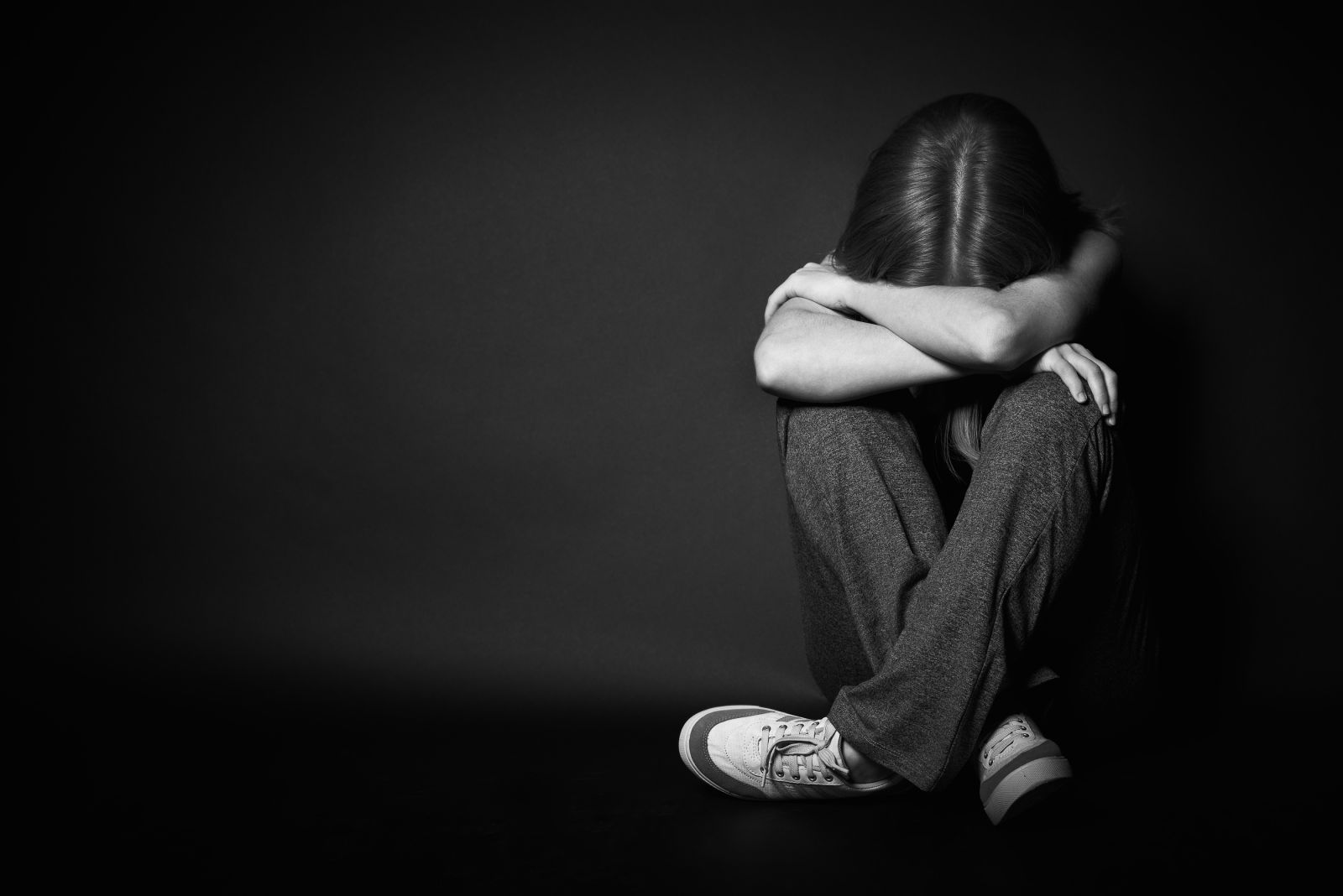 [Sorry friends. Massive attack of depression. All right now]
Your energy level won't power a potato clock.
You find yourself turning more and more to "comfort foods", which, in my case, is baby formula blended with three Milky Way bars.
You find yourself reevaluating your life-choices; like your decision to sit in your recliner for three hours reevaluating your life-choices.
Every one of your physical imperfections looks much larger, like that grapefruit-sized tumor on your neck.
You stop writing in complete sentences because you don't want the hassle of punctuating them.
You buy an expensive sports car to compensate for the fact that you don't have an expensive sports car.
You have a recurring dream where everything is just fine: Good health, happy family… prosperity… and then the werewolf vampires show up.
You find your human interactions consist primarily of asking people not to obstruct your view of the television.
You find you are at the end of your rope so you tie a noose and… on second thought, a really bad idea…
You find yourself dreading tomorrow… but, not the day after tomorrow because who's going to live THAT long.