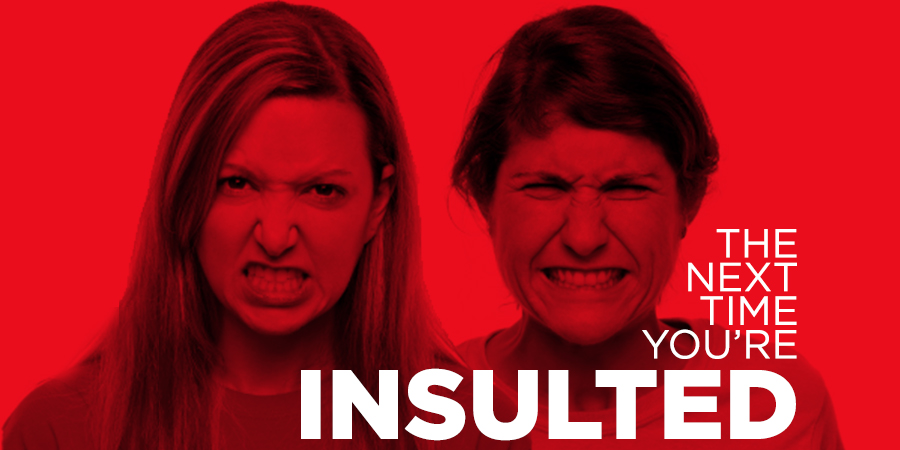 I'm not saying that you suck. I'm just saying that, if I had to make a list of people who didn't suck, you wouldn't be on it…
She's a handsome woman with a great personality.
He's a quiet unassuming man who doesn't look very much like a pedophile.
He's a man who goes through a lot of chairs.
He has the soothing voice of a freshly castrated hog.
She's known far and wide for her aversion to casual sex and her ability to get over that aversion for an hour or so at a time.
Her face was a comfort to me because it reminded me of a pet goat I had once.
He was a free-thinker in that he's pretty much freed himself from the task of thinking.
She's a great listener… I think it's the coma…
She could really light up a room because she was, in fact, an arsonist.
He always knew the right thing to say and pointed it out when someone said it.
She could always make me laugh, sometimes even without falling down or burning her hand on the stove.
To me, he was MORE than a man. He was two men shoved violently into a pair of fat-guy sans-a-belt pants and covered with a dress shirt that was essentially a tarp.