Make it an EEOC Thing: Convince your boss that you are a Bi Cherokee handicapped veteran and he will never be able to fire you for fear of discrimination claims. They know that, if they do fire you, they can be sued by all five of you.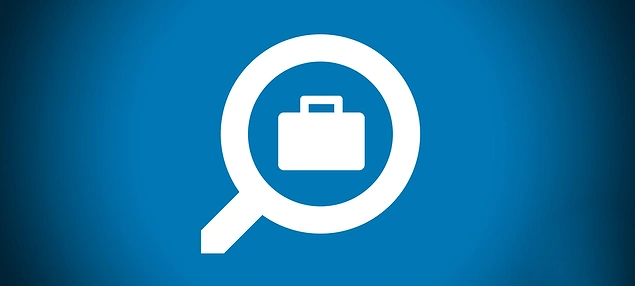 Do the Dirty Jobs: Volunteer for every task no matter how onerous. This includes safety meetings, canned food drives and those moronic "ice cream socials"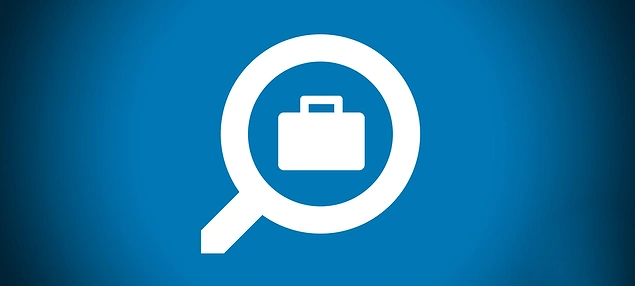 Be Crazy: Dangerously crazy… tics and all. Just be careful that your boss isn't keeping his job using the same method.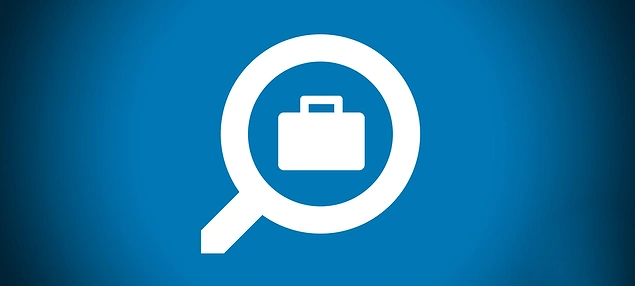 Go Over Your Boss's Head: Way over… as in the branches of a nearby tree. Then, call out, "Halloo" and when he looks up, you drop on him.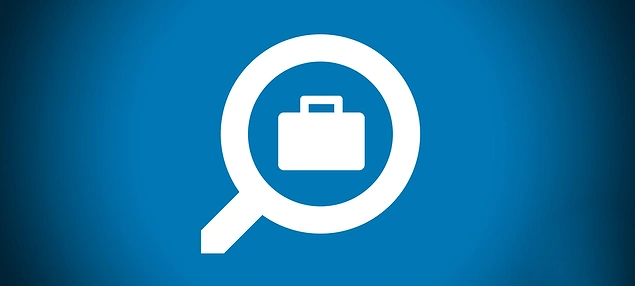 Do a Good Job: Show up on time; pay attention; don't steal office supplies… but we all know THAT'S not gonna happen.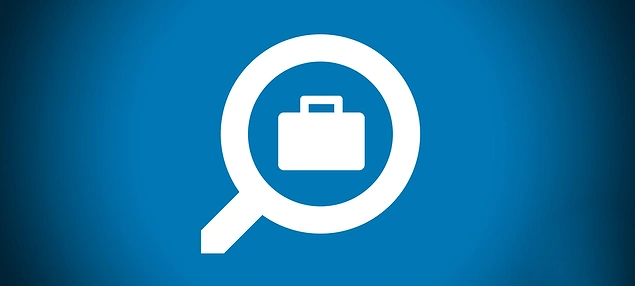 Add Dotted Lines to the org chart. A LOT of them. Your boss may be Maggie Chun but you are loosely affiliated with Bob Rector, Nancy Foster and the Emperor of Japan. Cut that non-dotted line at your own peril, lady. The Japanese are not a forgiving people.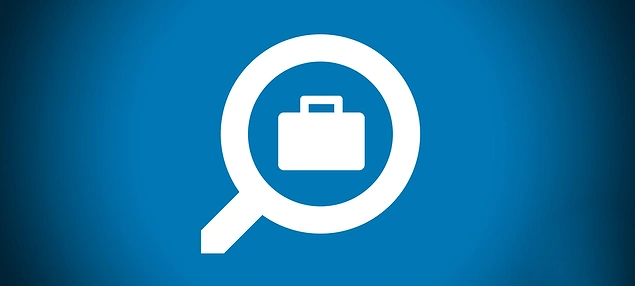 Donate an Organ: Maybe a kidney… perhaps both, just to be sure. The dialysis is worth the shamefaced obligation everyone will feel to keep you employed until you die young from not having kidneys.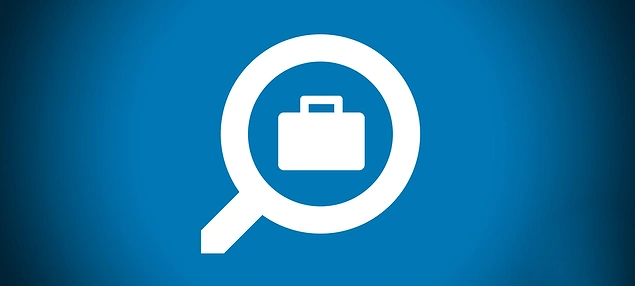 Be Obsequious: When the boss says, "Good morning", you reply, "Great idea, boss". You no longer care that the boss' butt isn't kissing you back. Your job duties have been amended to include sniveling… I could go on.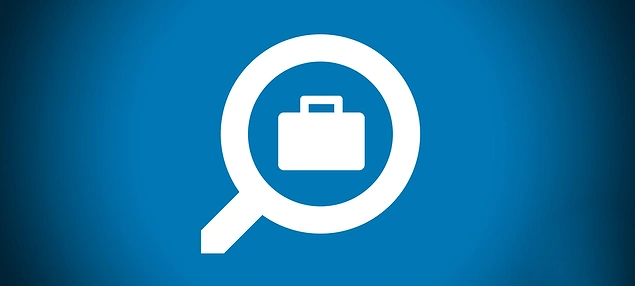 They Can't Fire What They Cannot Find: And, they cannot find you if you are disguised as the legendary Minotaur. It will require sitting in the makeup chair for three hours each morning and wearing uncomfortable prosthetics; but, you'll get to stalk, kill and eat Greek virgins in a maze and who doesn't want to do that?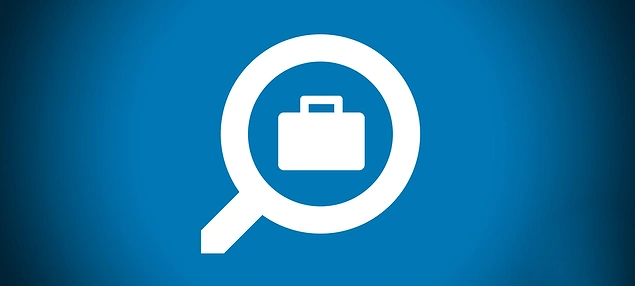 Blackmail: There are people that cannot be blackmailed… IN CARTOONS, MAYBE. In real life EVERYONE has done things they don't want anyone to know about… sometimes three things before breakfast. Even I can be blackmailed over that misunderstanding involving Greek virgins and the maze. If you use photographic evidence, KEEP THE NEGATIVES. Of course, if there are negatives, you somehow found a way to take photograph in the 1990's, so keep a good list of stocks you can buy when you get there… and avoid New York late summer of 2001…