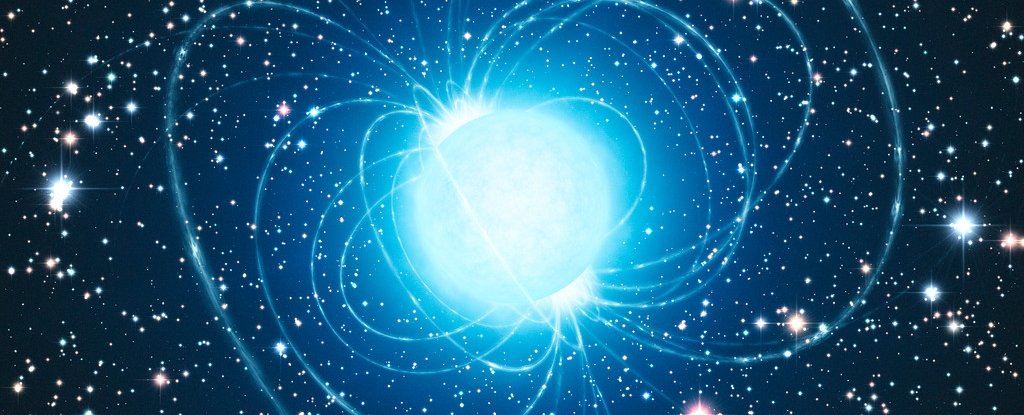 I sent a condolence card to a friend but I added "if she faked her death, please disregard this card"…
I was wondering what would happen if I put an entire box of detergent into the washing machine and while I was wondering that, I stole my mom's purse.
When the police were searching my home for drugs I might've remarked, "You are WAY off"…
I got in trouble for taping a pop singer without her permission. I taped her to a fence post.
One day, while I was working as a surgical nurse, I found out that you need training to be a surgical nurse.
I secretly changed my wedding vows in order to get my spouse to confess to involvement in a pyramid scheme I was working on.
I parked my car across six parking spots, four of which were already occupied by other cars.
I got caught selling my medication to hypochondriacs.
I went to the police and confessed to every crime that had been committed that week but then I went to far and confessed to lying about those confessions.
I got in trouble for driving in the HOV lane with too many passengers.