We did a blind taste test but it turns out they pretty much taste like sighted people…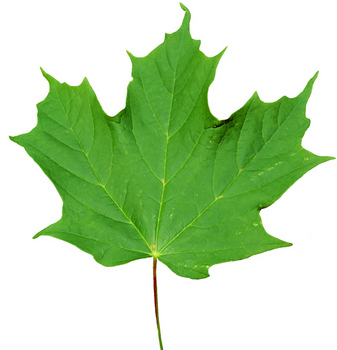 The problem with the adage, "Winners write the history books" is that it implies that, somehow, historians are "winners"…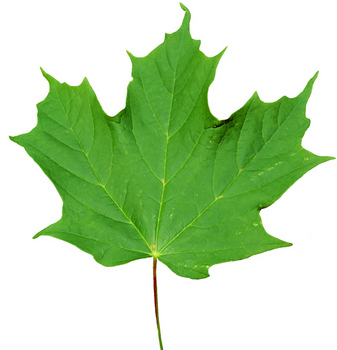 Donald Trump is as honest as the day is long… not a day on this planet but on one that spins impossibly fast, for sure…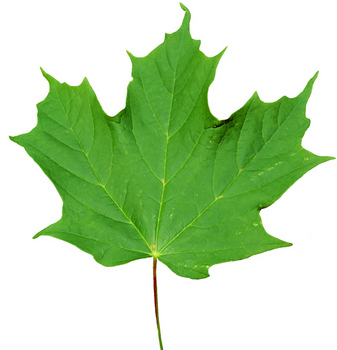 Tucker Carlson doesn't have a racist bone in his body… just cartilage… like some bigoted shark…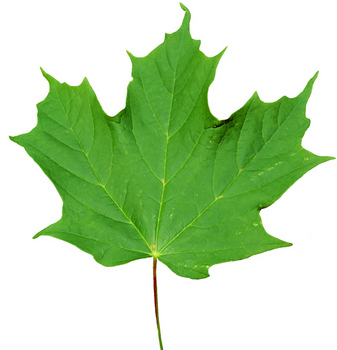 Four members of a Nazi group in the U.K. were arrested following a "Miss Hitler" contest. Frankly, I don't know what the fuhrer is all about…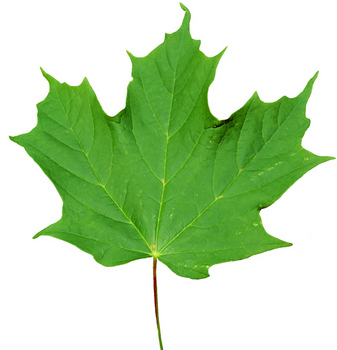 Reality isn't my worst enemy but it IS kind of a buzzkill…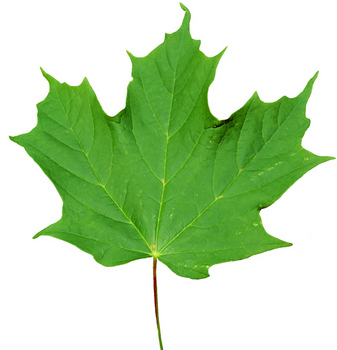 You probably won't understand, but there is a Zen parable about a great harpist and a man who used to listen to him play. He was such a great listener that, after he died, the harpist cut the strings to his instrument and never played again. That's how I feel about ant poison. SEE? I TOLD YOU YOU WOULDN'T UNDERSTAND!!!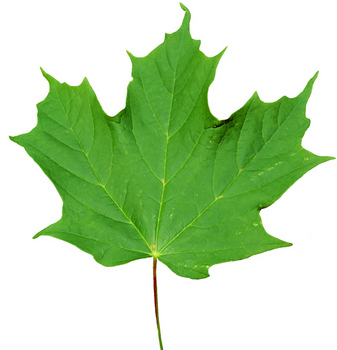 Her legs could turn a man's head and bend him to her will… so she never left the house without them.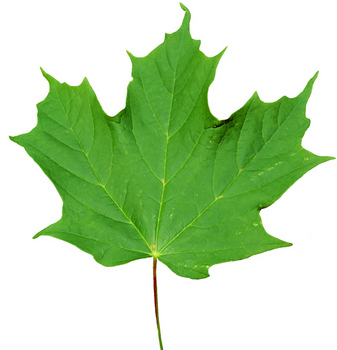 If a vampire bit a maple tree, would consuming syrup made from that tree turn you into a vampire? If not, what is an appropriate apology for locking three tourists in your basement and splashing them with holy water?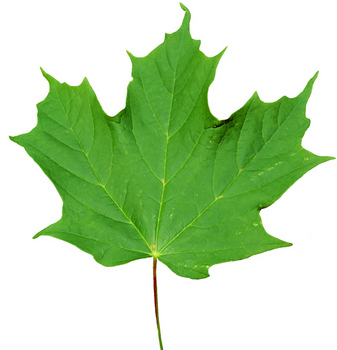 The last time I was surrounded by beautiful women I was too busy curling into a ball and warding off their kicks to enjoy it.