Stocks are essentially a roulette game where everyone but you already knows where the ball is going.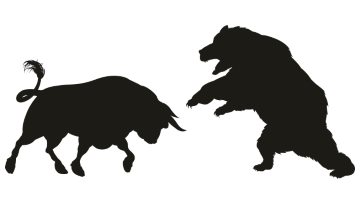 Remember, it's not a bad idea at all to base the health of one's economy on a bunch of guys in suits all yelling in a big room.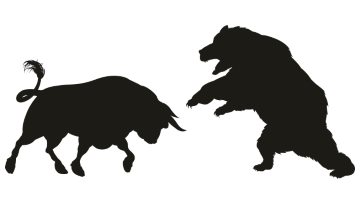 Investing in the stock market will bring YOU to the table with the wealthiest people in the world. Sadly, you'll be the one on a platter with an apple in your mouth…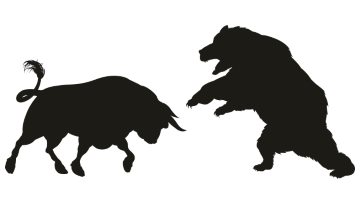 If you invest in the stock market, plan for the uncertain times… don't put off until the last minute choosing the high-rise window you'll be jumping out of…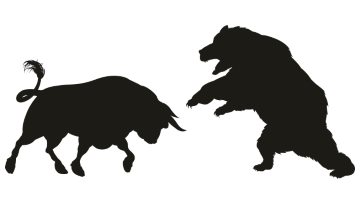 If you buy a stock at a low price, simply be sure to sell it at a high price… or a moderate price… or the price you bought it at… or—too late! Time for the window…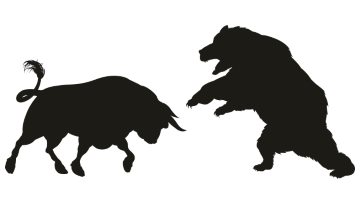 Diversify! Then, the only time you'll experience a massive loss is when the stock market crashes… which only happens every five years or so…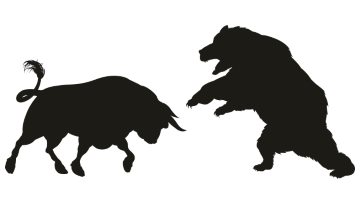 Determine your long term goals. Are they attainable? You may have to adjust some of your expectations. For example: You may have to abandon you goal of owning a home and visiting your family twice a year for dying of starvation in an alley somewhere.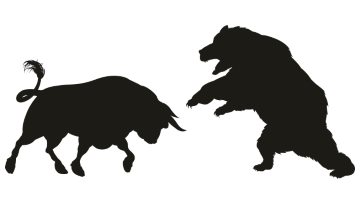 Research your potential investments. If possible, even visit the corporate site. If the building is on fire and no one is trying to put out the flames, it might be just the investment to put you in your own alley.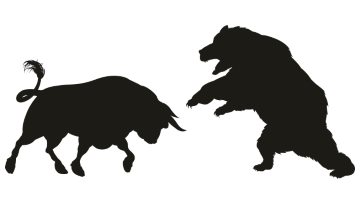 Do not "panic sell". Patiently wait until everyone else has dumped their shares, then sell your shares and jump out a window.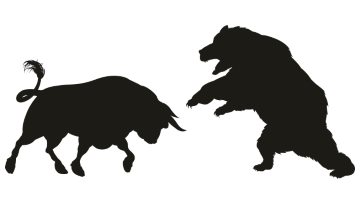 Currency trading may seem risky, but experts agree that it is no more risky than making an unsecured loan to your brother-in-law.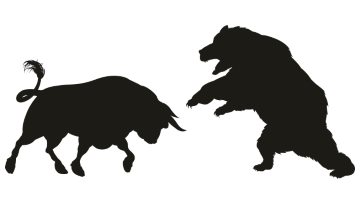 Futures trading looks complicated but it is easy to find someone who understands it. That would be the guy who advises against doing it.