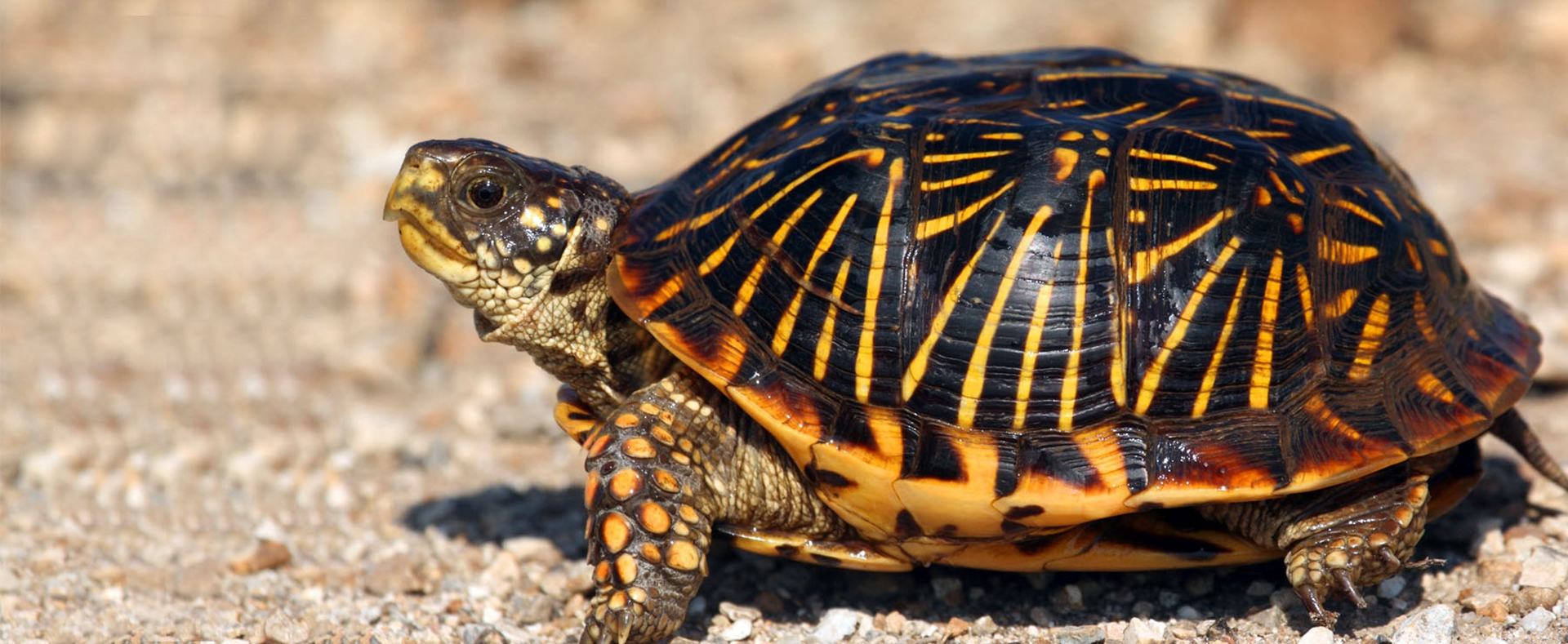 [I have tried and tried to find work as a director; but, after years of failure, no one will hire me. I thought the best way to find work would be to produce my own "out-of-the-box" unusual versions of Shakespearean plays…]
I directed Hamlet with box turtle cast. Most agreed that the acting was good…as were the sets; it was the sixteen hour run time that turned most people off.
I directed a version of Romeo and Juliette set entirely in quick sand. I thought the ever-present danger would add to the suspense and it might have; but, the cleaning bills were enormous. Plus, during the balcony scene, Juliet had to throw Romeo a rope…
Then, there was my Merchant of Venice performed entirely in blackface. I figured, if I was going to offend one minority group, I might as well offend two… it was pretty successful in the deep south…
I set Henry V in Amish country. The Amish are pacifists so, instead of having Henry inspire his troops for battle with a rousing speech, they built a barn; and, instead of the battle with the French, the actors built another barn. I did add a few cows to the cast because, without them, the barns looked a little out of place…
King Lear was next, with identical triplets playing the daughters so if one or two of them were sick, the play could still run that night.
There was that time I directed a version of The Tempest with an all Julius Caesar cast. Judd Whitmore played Brutus who played the Duke of Milan. Susan Marcus who played Casca playing Miranda; and, Franklin Short who played Caesar playing Prospero. Sadly, before the first presentation was over, the cast members got together and stabbed Prospero to death.
Othello, the drinking game was my next attempt. The cast took a shot whenever someone said, "Hark". The play closed on opening night due to most of the cast lying on the floor of the orchestra pit with over-sized smiles on their faces.
The Taming of the Shrew starring a trainer and an actual feral shrew: I know what I did wrong with that one and take full responsibility.
Macbeth with an all-dalmatian cast so when Lady Macbeth said "Out out damned spot!" the rest of the cast put their tails between their legs and slunk away.
Finally, I directed All's Well that Ends Well but BACKWARDS. It started out just great.