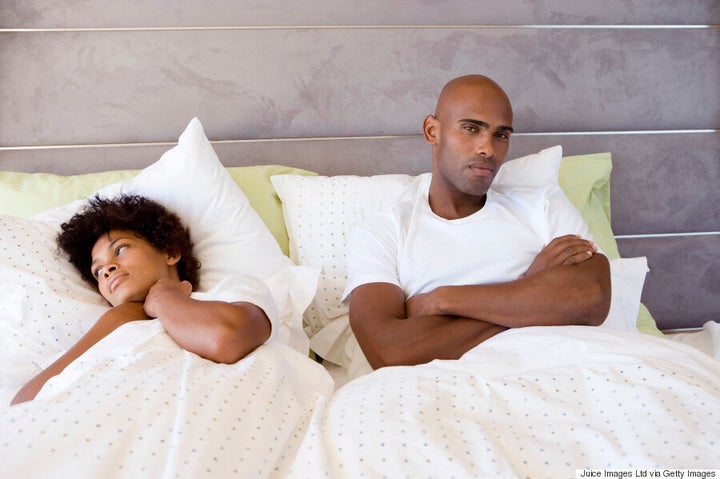 Never go to bed angry. Discuss your issues with your spouse until you both come to the realization that you'll never be compatible; then, you can go to bed sad.
♥
Sometimes you need to do something your spouse likes. This might be a baseball game; or, a nice drink at an upscale bar where your spouse calls your waitress a "whore" and throws chairs and centerpieces until the police show up and tase her into a reasonable state of docility.  She'll sleep tonight…

♥
Be respectful of your spouse's hopes and anxieties; but, phobias are fair game for you to exploit. You can't completely disarm yourself.
♥
Ask her about her day. If she can feign enthusiasm you can at least feign interest…
♥
You can share in the traditional tasks your spouse does except for crushing your spirit. That's specialty work!
♥
Most marital fights are about money and almost never about having too much of it.
♥
Remember that marriage is a two-way street; but, try to resist the urge to grab the wheel and steer into on-coming traffic.
♥
Always present a united front to your children: Don't contradict your spouse until he or she has left the room.
♥
Remember the things that attracted you to your spouse in the first place; and, reflect on how saggy those things are, today.
♥
After thirty years of marriage, it is perfectly okay to feign some degree of deafness.