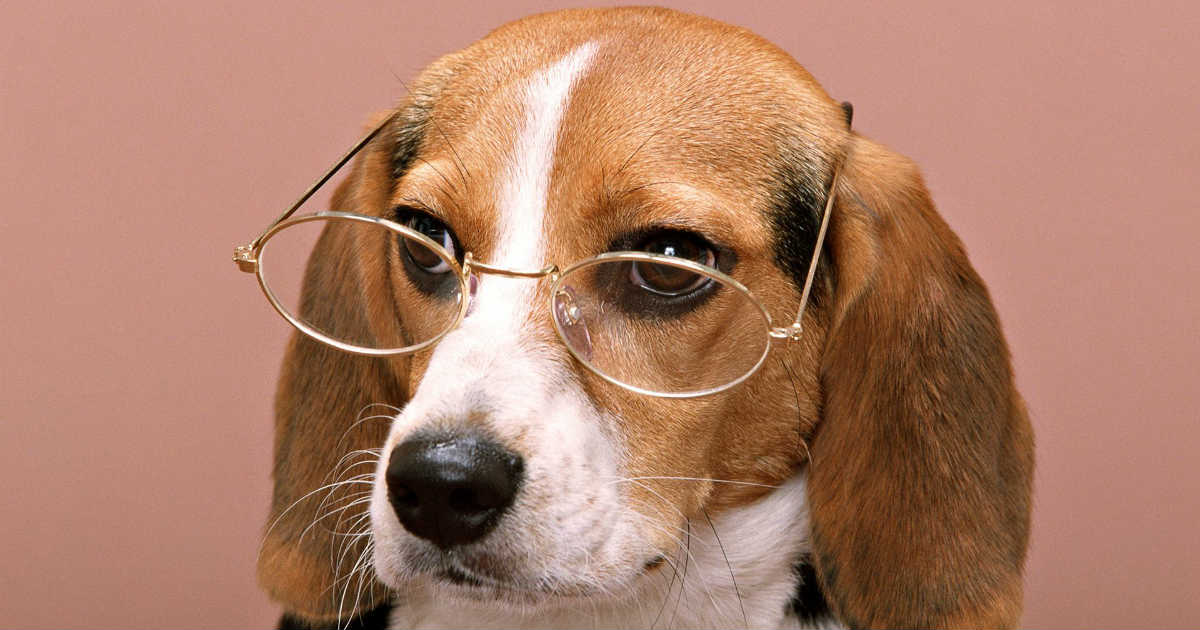 Dear Traumatically Modified Super Dog,
I was in my yard and overheard my neighbor referring to me as "white trash". He didn't see me there because I was behind the old refrigerator lying in the tall grass of my front yard. I thought he and I were getting along… in fact, I thought he liked me because every time I fired my guns in celebration, he'd call the police over to make sure everything was okay. This has caused me to rethink my entire image. What do I do?
Sophisticated in Savannah
Dear Sophist.
Go to the mall and ask a random woman what she thinks your social and economic classes are. If you wife ends up fighting that woman in the parking lot, you'll know you're white trash.

Dear Genetically-Modified, Bio-Engineered, Super-Intelligent Dog,
There's a party in my mouth and everyone is invited. My main concern is, I don't have insurance and someone might injure himself on my teeth. Also, should I move my tongue to the roof of my mouth or over to the side to accommodate more partiers?
Freaking Out in Freemont
Dear Freak,
I remember the first time I smoked pot… well bits and pieces of it… If it's your first time, avoid live theater and horse stables. Just take my word for it.

Dear Genetically-Modified, Bio-Engineered, Super-Intelligent Dog,
Ever since my wife left me, I've been terrified of women and the horribly sadistic ways they can hurt me. The other day, a woman walked up to me and said, "Excuse me" so I gave her my wallet and car keys and ran away. I've considered homosexuality, but I don't have the color-sense for it. Can you help me?
Terrified in Tennessee
Dear Terri,
Any color sense I could teach you would be superficial at best. My advice is to work your way back up to women via effeminate men; then, hermaphrodites; then, masculine women; and finally try talking to a stereotypical woman. With any luck, she'll draw you in like all the others and destroy you utterly…