[The coolest people are those who just don't care… well, cool people and sociopaths.  If you are wondering what it takes to stay detached in all situations, I believe I can help]
One way to seem not to care is to indiscriminately inject Botox into the face anywhere you can stick a needle. Also a great time to initiate a poker game.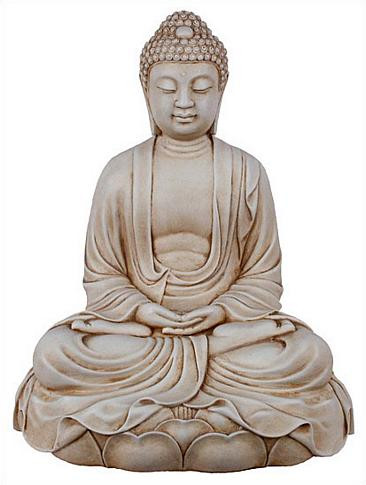 If Botox is not an option (you big baby), Xanax works just as well. Four of them dissolved in a shot of scotch and you'll be as cool as a cucumber in Copenhagen…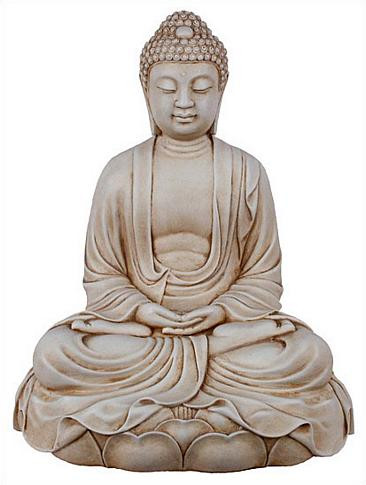 Another trick to being aloof is to imagine the entire world naked… unless your imagination is particularly vivid; then, it might just get you all worked up…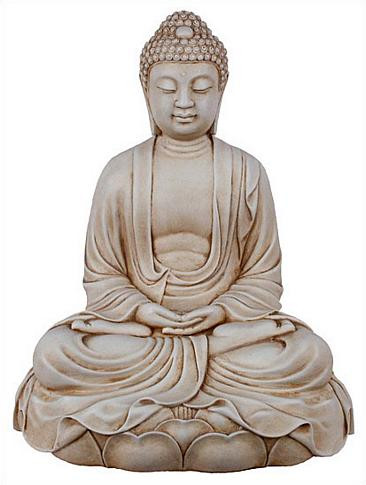 Meditation helps a person become less apprehensive about the world. And, don't think it makes you seem any weirder than any other person who, say, is a vegan or wears a Superman cape around the office on a daily basis.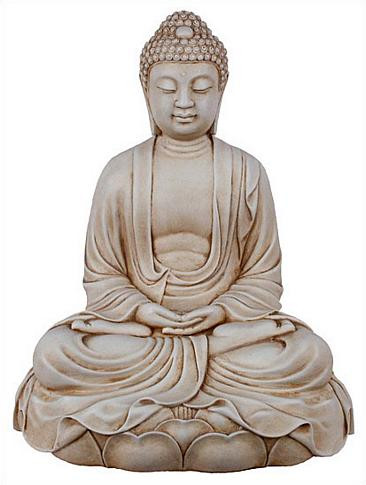 Find out what foods, drugs or beverages act as depressants and consume as many as possible. During a particularly depressed period in my life, I was completely unconcerned that my ponytail housed a family of mice.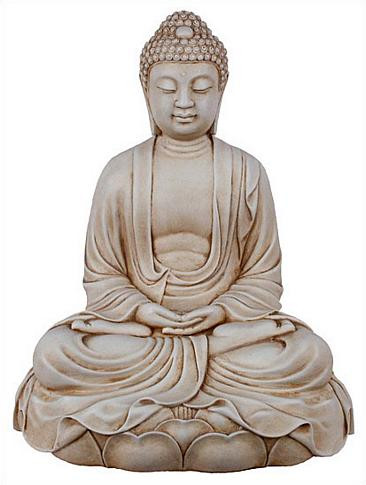 Sing! No one can be concerned when you have a gay song on your lips and in your heart. Just avoid singing any Metallica or Disney songs because the resulting lawsuit will push you right back to caring about things again…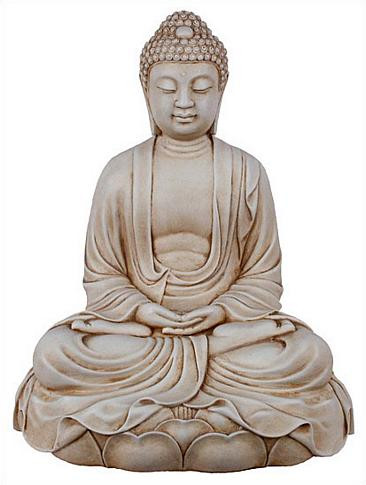 Observe kitty-cats. They are the most detached creature that you can buy on Craigslist. Then, remember how many of them are thrown into dumpsters in the middle of the night due to their nonchalant destruction of an expensive leather sofa.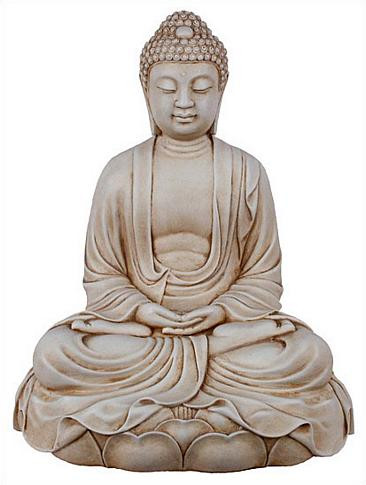 Live in a country where you don't speak the language. Most of the time you'll be totally above concern due to the fact that you won't know what is going on…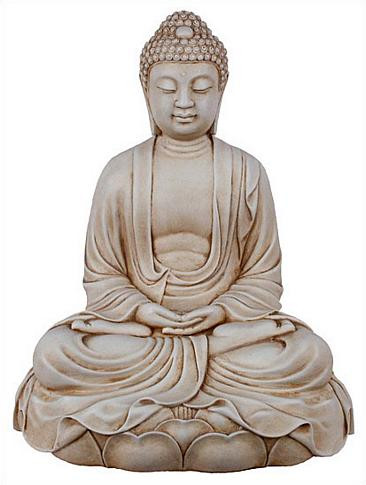 Take two weeks and plan your response to every possible thing that can happen to you. Write these responses on three by five cards; then, THROW THE CARDS AWAY, because WHAT DO YOU CARE?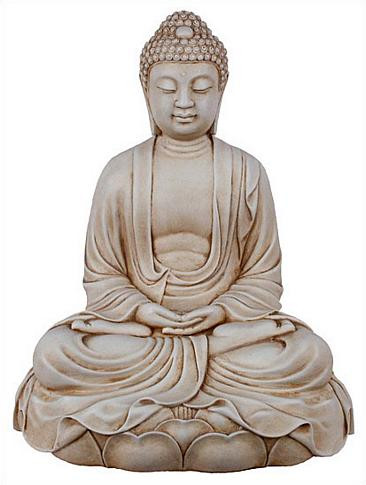 Do something remarkably stupid and dangerous like take a vacation in rural Syria or jet-ski the length of the Amazon. By comparison, what happens after these ordeals will seem trivial.