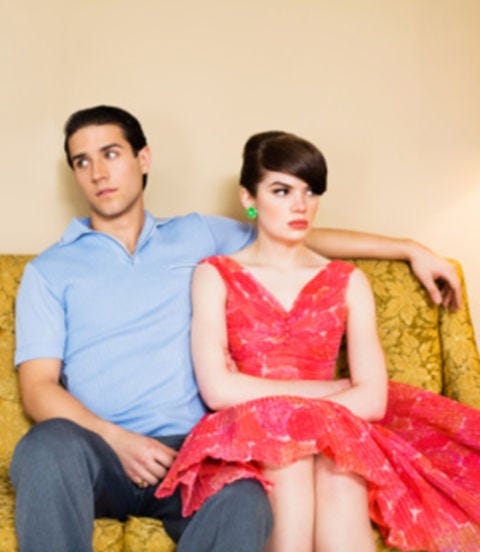 [Thanks to chattykerry for inadvertently giving me the idea]
Remember, there is no shame in your boyfriend being gay. There is, however, plenty of shame in your not knowing your boyfriend is gay.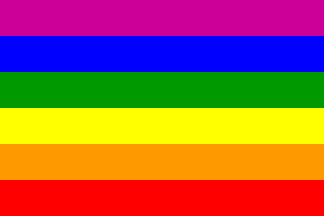 Don't make the mistake of thinking that you were such a bad girlfriend that your boyfriend turned, romantically, on all women. Homosexuality is mostly established genetically. All you can say for certain is that you were such a bad girlfriend that you awakened that part of your boyfriend that craved men…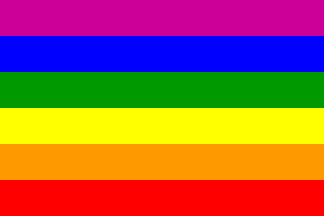 Try to console yourself with the fact that there are plenty of fat, hairy, poorly-dressed heterosexual men who would be thrilled to disappoint you in totally different ways.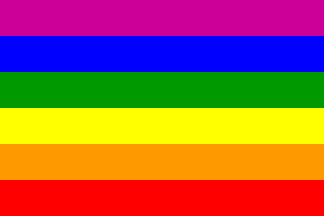 Next time, look for the little clues… like when your best friend asked you, "Why are you dating a homosexual?"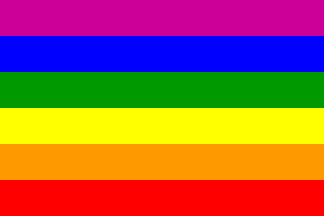 If you find someone who cherishes you as a person, listens to what you say and likes the same movies you do, he may not be gay, but he's probably studying for the written exam…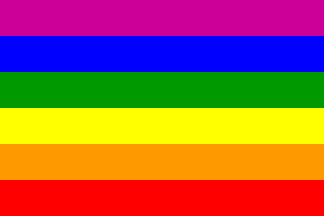 Surgically changing your own gender WILL NOT GET HIM BACK!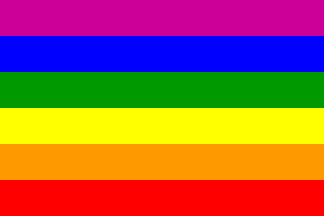 History is full of homosexual men marrying heterosexual women. And, because history is full, the next time it happens, we'll have to put it somewhere else… say, Sociology…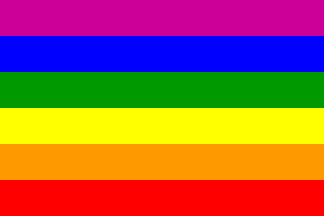 Do not feel bad that a man who's had almost no experience with women, became romantically involved with you and, on the basis of that experience alone, decided against your entire gender…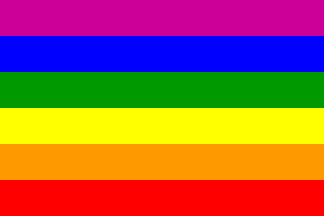 Come to the realization that it is best to come down to Earth and get "catfished" on line by a Guanan pretending to be an army office, like a normal heterosexual woman.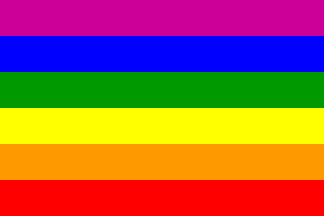 After your relationship with your gay boyfriend has ended, take some time to reflect on what other unobtainable men are out there. You could be romantically involved with a priest… a terminally ill cancer patient or even a department store manikin. The important thing is success and how to avoid it…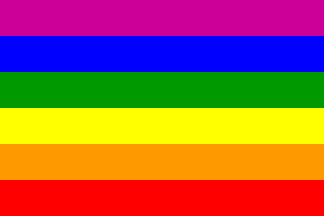 [If you like this one, try I Want You Back!]