I wanted to recreate what it was like to be a fetus, so I kicked my mother in the stomach…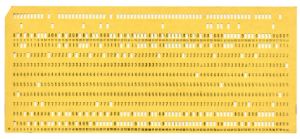 My team lost the "Most Apathetic Team" trophy. The other team just wanted it less…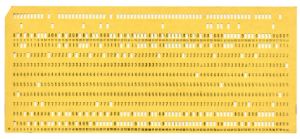 How do you throw away an empty garbage can? I keep trying but when the garbage men see the empty can, they just assume they've already been at my house and forgotten.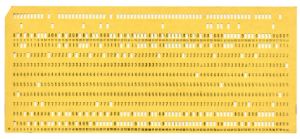 If I had to choose any reptile to be, I'd be Rudy Guiliani.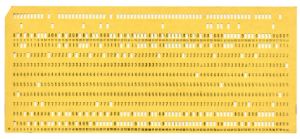 If you have more children than you want to have, just buy a Rottweiler or a trampoline.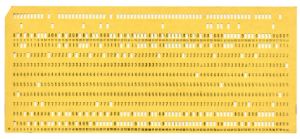 Insanity has been defined as doing the same thing over and over and expecting different results. That's also the definition of "marriage"…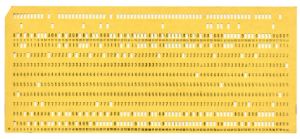 If I knew my life was going to turn out like this, I'd have slept more.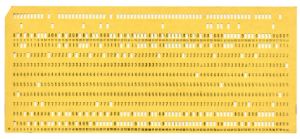 I think we need double apostrophes, such as "I'd've" for "I would have" and "ain't's" as in "ain't's not a word". My question is, how many apostrophes can you put in a word before it stops being proper English and starts being Scottish?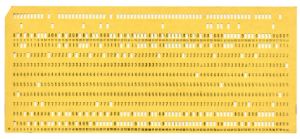 It takes courage to be the only one in the room to hold an unpopular opinion.  It takes even more courage to do it when there are other people in that room…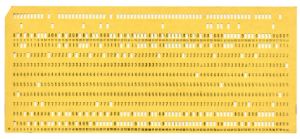 I was given the gift of prophecy; when I tried to return it, they told me I couldn't because I'd already used it once. I KNEW THAT WOULD HAPPEN!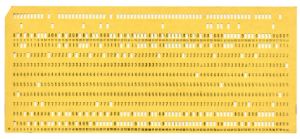 Some people want to watch the world burn; but, the truly cynical bring a bag of marshmallows and a pointed stick.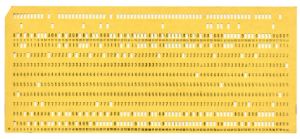 Every day and in every way, I'm getting older and older…