Tape a situation comedy that you've never watched. Fast-forward through everything but the commercials. Write a review in IMDB…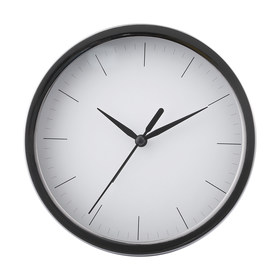 Arrange your socks alphabetically.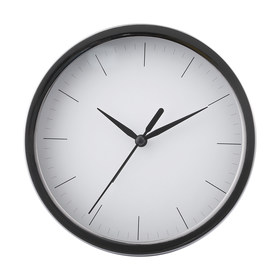 Start an argument with a tortoise.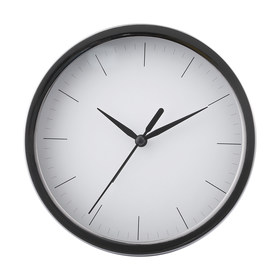 Go through all of your old Conan the Barbarian paperbacks and, wherever the word "knife" is used, cross it out and substitute "cutlery"…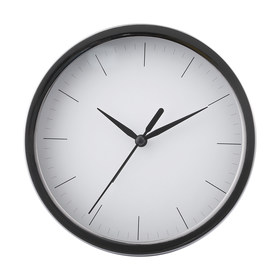 Learn to play the theme from the movie Shaft on a bugle.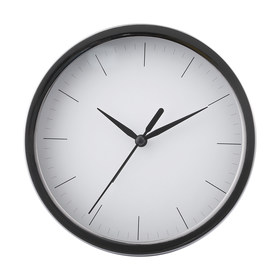 See exactly how far you can shove the handle part of a toothbrush into your eye socket.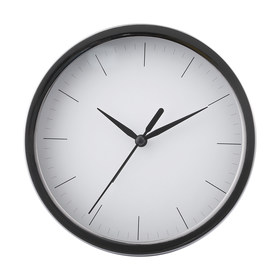 Try to nap until bedtime.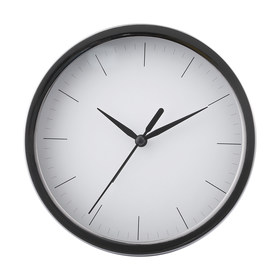 Pass out chore lists to strangers.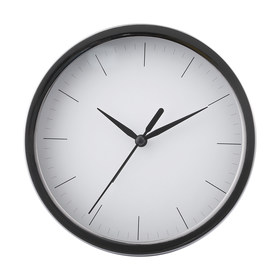 Sell your fingernail clippings on eBay.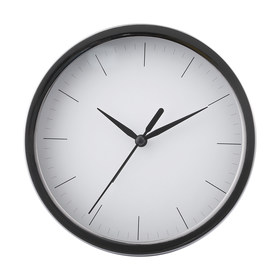 Buy a copy of Camus' The Myth of Sisyphus. Put it down on your kitchen floor. Slowly push it across the room; then, slowly push it back… Repeat.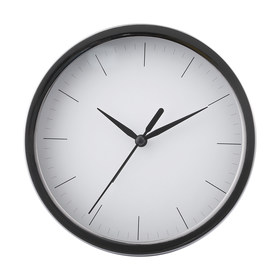 Write humorous lists.