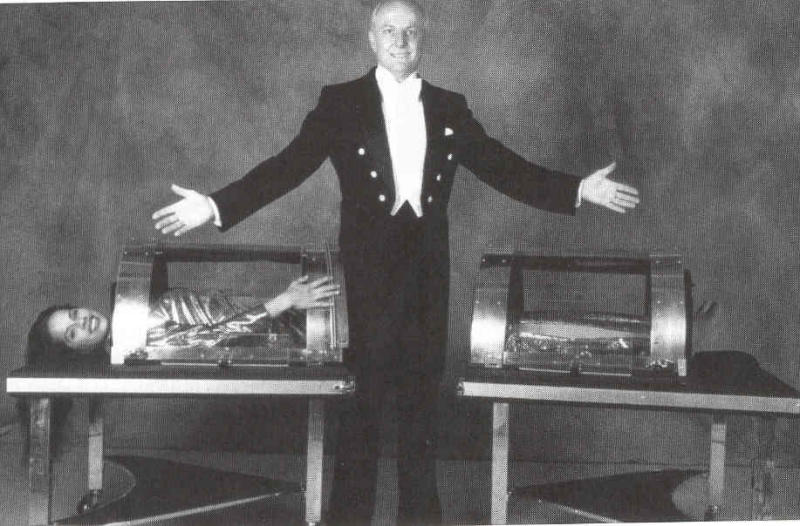 What do you call the bottom of a pineapple upside-down cake?
I've been hypnotizing bears to think that they are caterpillars.  My theory is, when they emerge from hibernation, they will have wings; even if they don't, it will be fun to watch them run from blue jays.
My birth certificate has an asterisk on it and no one will tell me what it means.
Trix, they say, are for kids… but, no one ever checks your ID.
If you ever act as happy as a dog at dinner-time, you will be institutionalized.
It's hard to arrange to have your baby born at Windsor Castle; but, if you are sufficiently sneaky, you can conceive your child there.
In Shakespeare's time, before you stabbed someone, you exclaimed, "Have at you!", giving the victim a chance to dodge, draw his sword or at least blurt out, "I am slain!"  Today, people just get stabbed without a word.  What monsters we have become!

Yesterday, I dreamed that I was a butterfly.  Today, am I a butterfly dreaming I am a man?  Or, more likely, a bear?
Why do we spend so much money manufacturing laxatives when we can just import tap water from Mexico?
The greatest trick the devil ever pulled was convincing the world he didn't exist.  The second greatest trick?  Sawing a lady in half.  Seriously, how does he do that?