When those around me recite the preamble to the Constitution, I usually just mouth along until we get to the part about "liberty and justice for all".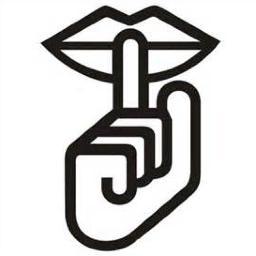 When I use a public restroom and someone is in one of the stalls, I will pretend to wash my hands by turning the water on and off. Sometimes, I come in and pretend to urinate but instead I'm just scanning the wall behind the urinal for graffiti.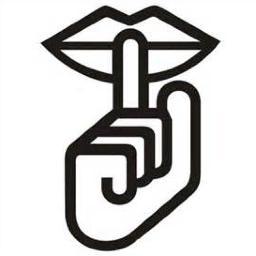 I couldn't join the Coast Guard due to my fear of coasts.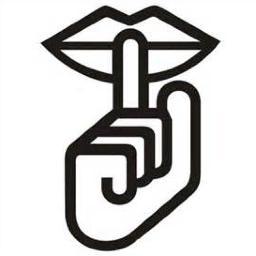 I want to kill a penguin, but I'm too lazy to go to the Antarctic.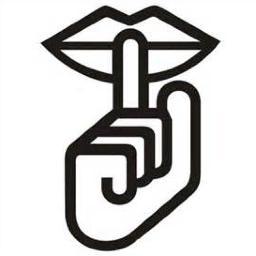 Sometimes, I want to die because, one day, there will be a nuclear war where the living envy the dead and I just want people to be jealous of me for a change.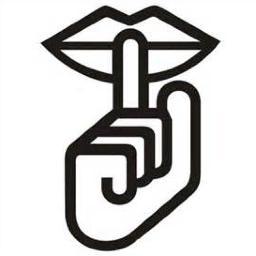 I cannot figure out the design on the back of a dime.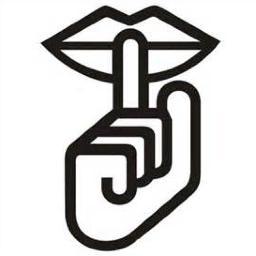 My favorite bird? The Secretary Bird. My least favorite bird? The penguin… they know why.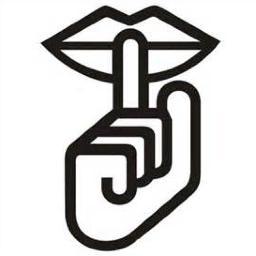 I tell people that I've memorized Hamlet in it entirety because I'm sure that no one is going to bother to test me…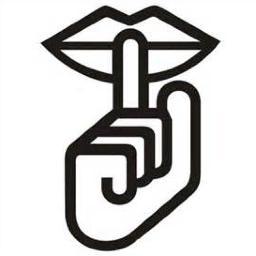 I tell people that I think a woman should be in control of her own body but, secretly, I think I deserve some input on what she does with it.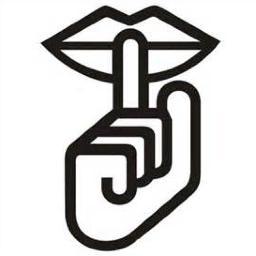 When a pretty girl gets on the subway, I try to imagine the person next to her naked.