[another post that I was never totally thrilled with… so, now it's YOUR problem]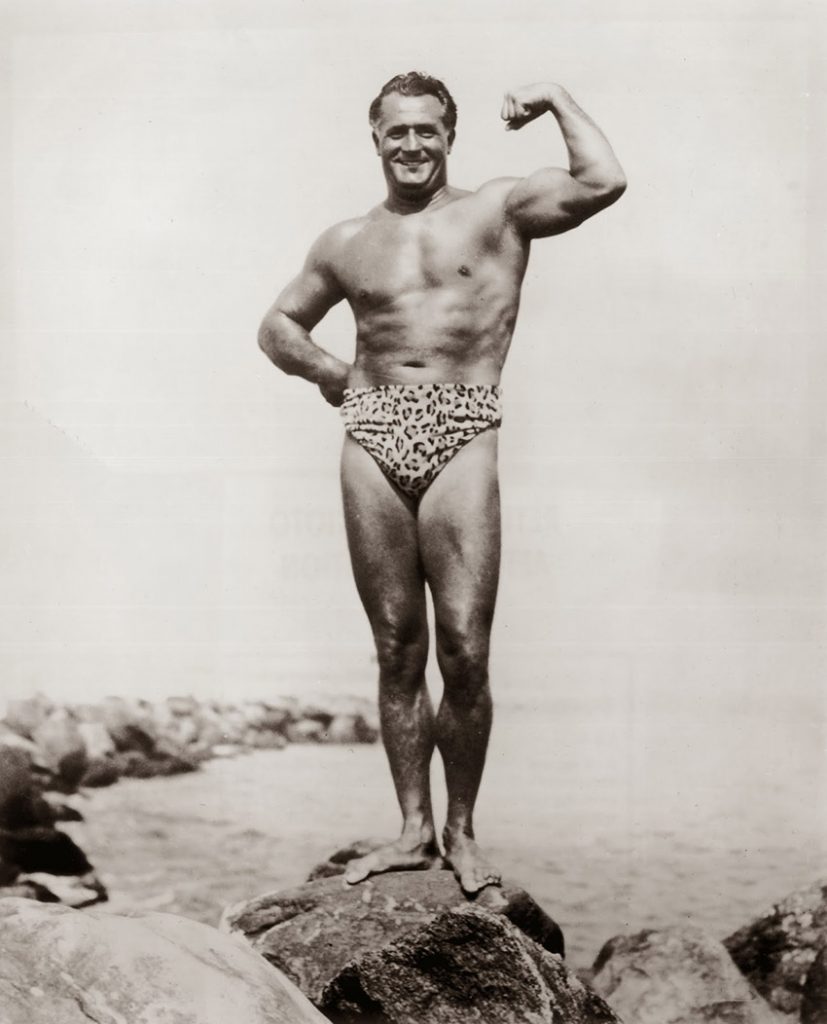 Holding a purse for someone.
Having the song, "Barbie Girl" stuck in my head.
Doing what some stupid sign tells me to do. High voltage, my ass!
Sherbet.
Foot long hot dogs…
Eight inch hot dogs
Any hot dog.
Not being able to come up with a darkly humorous witticism after I've killed a bad guy.
Colonoscopies…
Petting any dog that weighs less than sixty pounds.
Petting any cat that isn't a dog.
Crying at the end of Gone With the Wind.
Crying at the beginning of Gone With the Wind because I know how it will end.
Wearing nylons and black pumps.