Driving in Florida is like taking your life in your hands just after you've buttered your hands.
When choosing between two evils, I always pick the one nearest the build-your-own-sundae bar…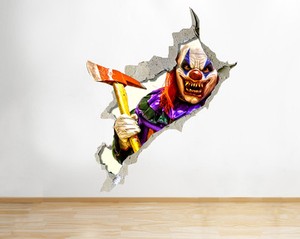 The procedure was every neurosurgeon's nightmare: He hadn't studied for the surgery the night before, there was a clown with an axe outside the door and he was in his underwear, although no one else seemed to notice.
A "stoner" is someone who, when given a choice between paying his rent or buying pot, will eat Doritos and play video games.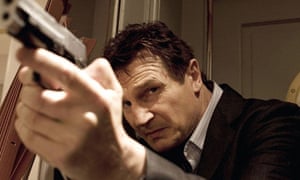 The movie Taken would've been more interesting if Liam Neeson was morbidly obese: If you let my daughter go now that'll be the end of it. I will not look for you, I will not pursue you, but if you don't, I will look for you, I will find you and I will kill you… then, I'll stop to catch my breath because I get REALLY winded…
"You don't own me!", she exclaimed… but that was BEFORE I showed her the receipt…
When I was growing up, the most popular character on television and in movies was the renegade cop who played by his own rules. If we'd taken a moment and thought about it, the concept is more than a little terrifying. There was a chance that his rules were better than the ones that were currently in place; but, more likely they'd be much worse. Or, even just arbitrary, like "Fire Randomly Into a Crowd Thursdays", for example. You do have to admire someone who plays by his own rules because that is the basis for being a toddler. And, who doesn't love toddlers?
Don't think of a cat as a bad pet. Think of it as a furry adorable companion that hates your guts.
One of my eyes is smaller than the other; however, I also have one eye that is LARGER than the other so it all balances out…
I've done the math in four, five and six dimensions, but I still cannot conceive of an alternate universe in which I actually like Vin Diesel.