My skin has a delightful lemony scent.  I've been told that my dandruff can be substituted for almond extract in just about any recipe.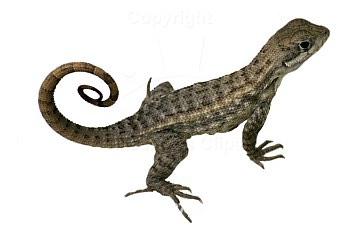 I just cannot decide if Mothra is the worst movie monster ever or just very nuanced.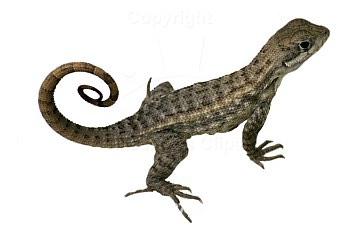 I've always silently resented people who cannot read my mind.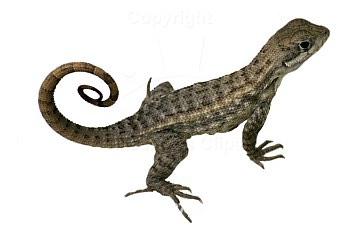 Sometimes, when no one is around, I put the television remote in my mouth and try to change my thoughts.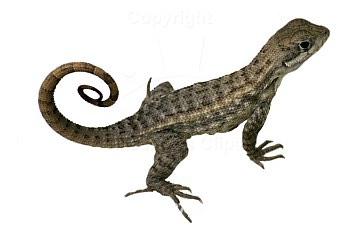 I've always felt that, if I had a swimmer's body, I'd have to keep it in my freezer until I found a way to sneak it out of my house.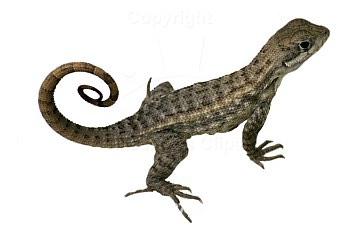 I try to let people know that I know that I'm balding so that they don't make the assumption that I look like I do because I'm clueless.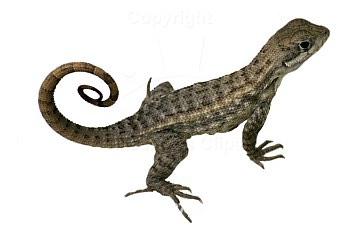 Despite the grilling, I never admitted to my parents that I flushed an apple down the toilet.  Normally, I was an honest kid but there were rumors that they were interviewing other children from my job as oldest sibling.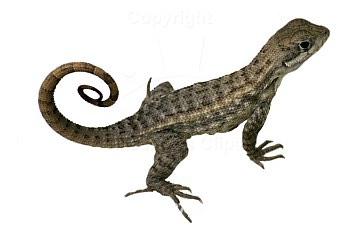 I don't see the harm in telling you that I get really paranoid from time to time. I'll start getting really nervous about it later, though.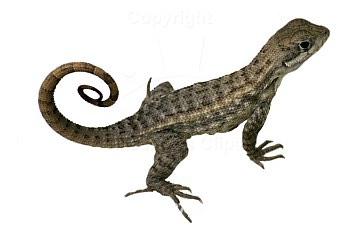 My hands are uninteresting…. But my feet are classically beautiful.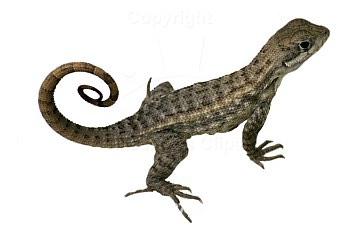 I tell people I cannot swim but that is mostly for liability purposes… plus, I'm really lazy.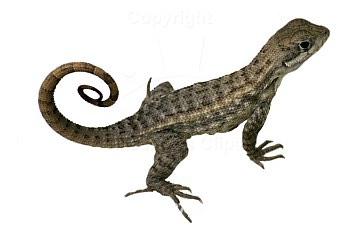 I have a tattoo but it is the same color as my flesh so no one can see it. The only reason I know it is there is because I remember having it done…and the hepatitis. FYI, it's a unicorn.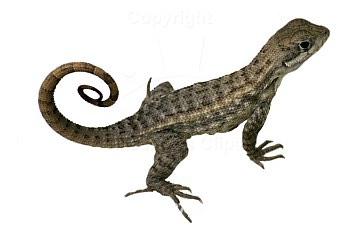 At bedtime, I will solve Sudokus until I run out of the puzzles or someone knocks me unconscious.