I probably COULDN'T take out an armed band of international terrorists using only my wits and karate skills.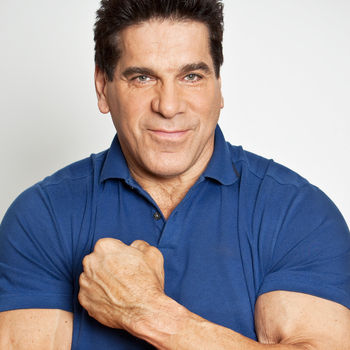 I may outlive my sex drive by twenty or thirty years.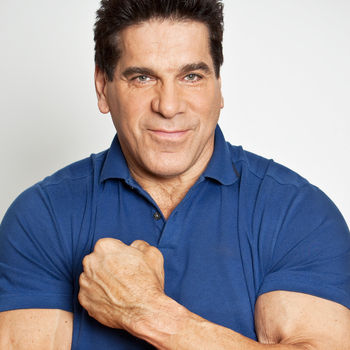 The world is NOT a better place for my mere presence in it.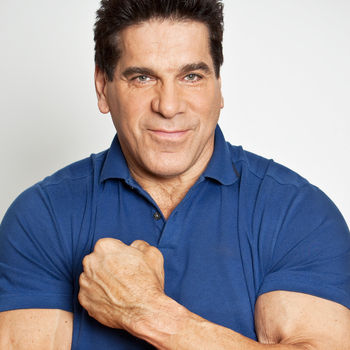 Even though I am godfather to one of my nieces, I still can't order hits on people.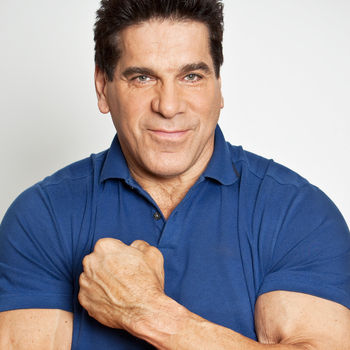 I'm feeling as good or better than I'll ever feel again.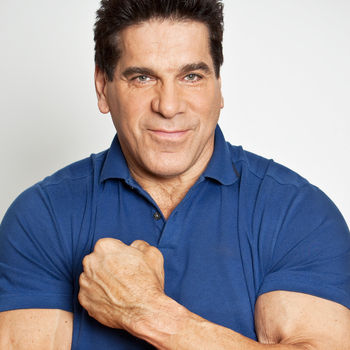 The dog I had when I was a kid probably thought I was a pain in the ass.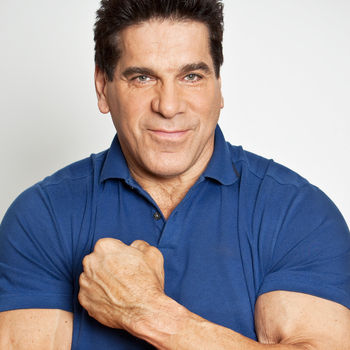 Lou Ferrigno will never play the Hulk again…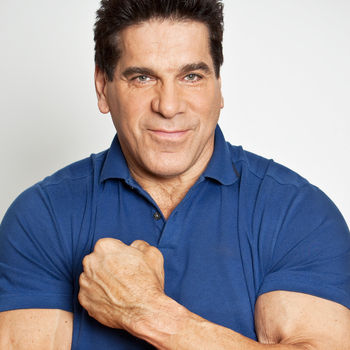 My modified South Beach diet, where I only eat protein, fats and carbohydrates, is actually just called "eating".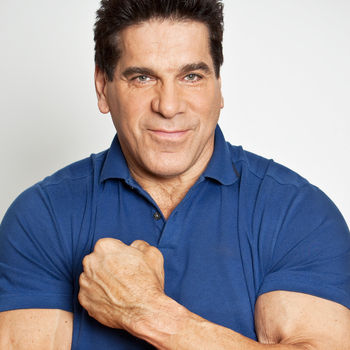 By the time I'm able to create a robot duplicate of myself that I can send to work in my place, my bosses will have already replaced me with a robot.  It probably won't look like me.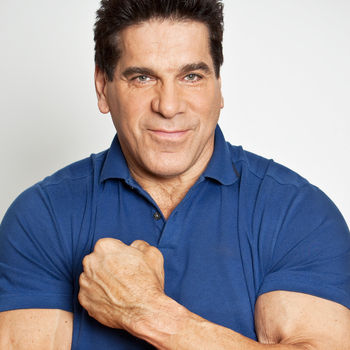 Most of the celebrities that I like probably wouldn't care much for me.