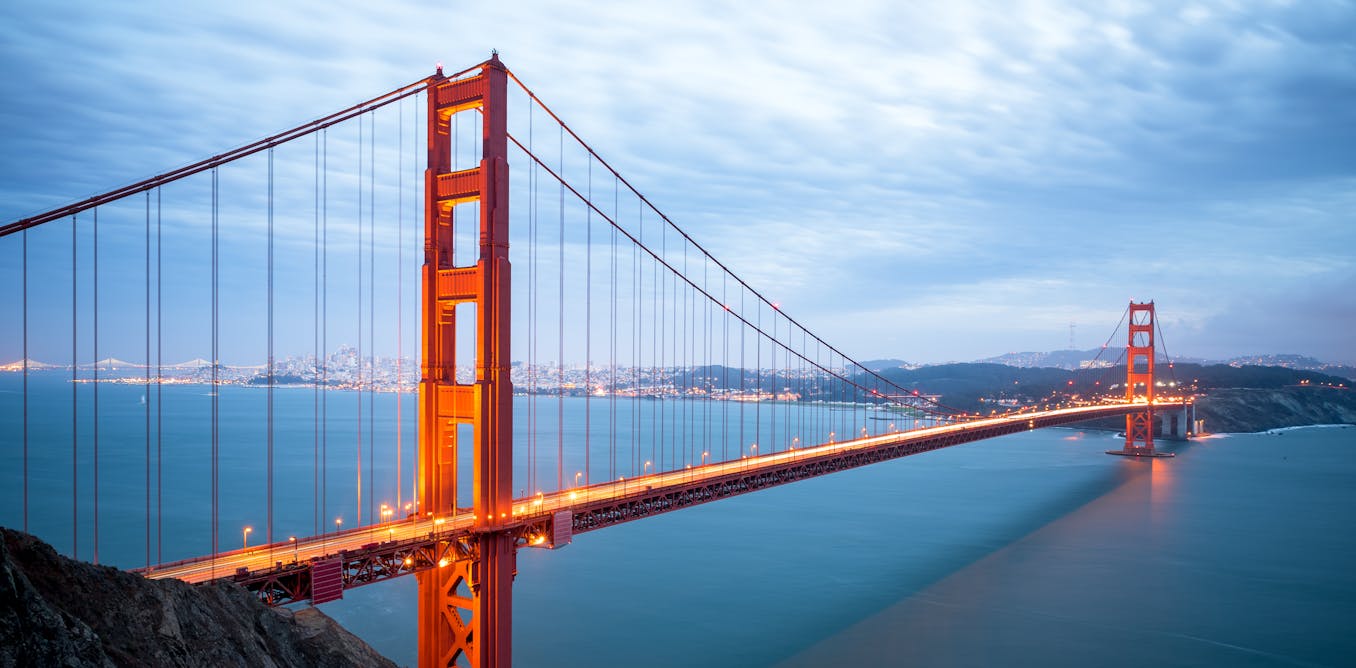 Astronomers keep finding planets around other stars; and, if you believe them, I've got a bridge I want to sell you. It's my bridge… I've got a receipt. The guy who owned it didn't need it anymore because he bought himself a catapult. Most of it is in my backyard, but, I've got a few sections sitting in a hotel suite just outside of town, so I'm a motivated seller.
Actually, what I meant to say was…
Astronomers claim to be finding planets around other stars; but, really, how would we know if they were lying? The only people who could check would be other astronomers and they are ALL IN ON IT. I'd love to be able to make wild claims, such as, "we can tell the exoplanet has nitrogen in its atmosphere and ponies on its surface". Are you going to call an astronomer a "liar"? And, wouldn't that just be stating the obvious?
And, if they lie about exoplanets, did they lie about everything else? Is our sun REALLY going to turn into a red giant and engulf our planet… or is there even a sun at all? Maybe there are no stars and what we see at night are angels, just as my great-aunt told me. On the other hand, my great-aunt was bat-crap crazy, so maybe I shouldn't jump to conclusions.
On the other other hand, does the fact that someone is crazy mean that they are also wrong? Certainly, it is a great indicator that someone is wrong. It's also EXHAUSTING! Imagine the stress of having someone in your life who hallucinates. They tell you they saw something and YOU can't assume it's real or that it's an hallucination. You can INFER if what they saw was unbelievable; however, thinking like that got me trampled by a pink camel in the bathroom…
…I can't say he didn't warn me…