Dear Super Intelligent Dog (etc etc etc) my partner has taken to sharing our bed with a cat. What should I do? Also is it illegal to bury my partner on the backyard?
– Deb Down Under
Dear Ms. Under,
First, there is no problem with sharing a bed with a cat, provided you aren't both in the bed at the same time. There is an old wives' tale about cats stealing a person's breath while they sleep but that was started by people who merely saw it happen with their own eyes.
As for the burial question, I have two pieces of advice: First, have someone come by and mark where your utilities are. Nothing ruins a good wake like losing your cable television or your water. Second, and this is important, MAKE SURE YOUR PARTNER IS DEAD. I had a nasty experience burying a parrot that I don't want to describe here. Let's just say that Polly stopped wanting a cracker and started wanting air pretty damned quick.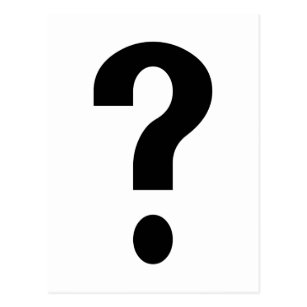 Dear Biologically-enhanced Super-intelligent Dog: I am a wombat and feel utterly unappreciated as a species. Do you have any advice to spice up my PR?
– Evolutionary Dead End
Dear Giant Rat,
There is no hope for you. People see you creatures as deviant with your forked penises and multiple vaginal openings; plus, you aren't venomous. This means, you AREN'T EVEN TRYING TO SURVIVE AS A SPECIES. Even the PEOPLE who live in Australia have developed a hemotoxic venom in their saliva without which they could never digest Vegemite.
BTW, if bitten by an Australian, hurry to the nearest emergency room…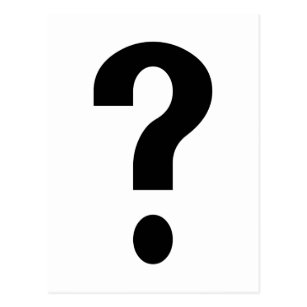 Dear BESI Dog, humans consider dogs as more trustworthy than any other species, but can I trust a biologically-enhanced super-intelligent dog?
– Difficult to Trust
Dear Difficult,
Don't think of me as a dog. Once I get access to a Cray super-computer, you can think of me as your benevolent overlord. I will rule the planet with dedicated, cold and passionless logic, until I am overthrown or someone throws a ball with a bell in it…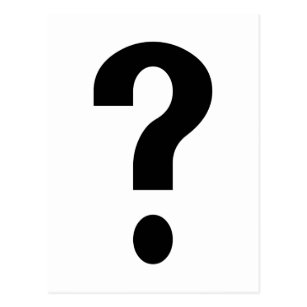 Dear Biologically-enhanced Super-intelligent Dog: I want a girl, just like the girl, who married dear ol' dad. What should I do?
Read Oedipus Rex. Sophocles has tons of advice on that subject…