Some states and municipalities excuse students from jury duty. Pretend to be a college student. Carry a backpack and use hip slang terms like "WTF" and "internet".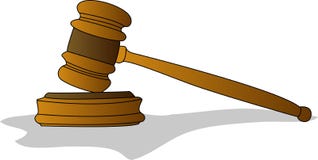 Plead financial hardship. Show up for jury duty wearing a barrel with suspenders. When asked why you shouldn't have to serve, turn your pockets inside-out and look morose… the international symbol for financial hardship.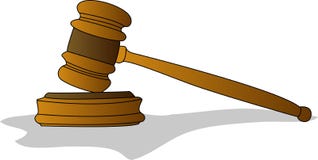 Tell the judge that your child requires twenty-four hour care and serving on a jury would put his life in danger. Do NOT tell the judge that your child dropped you off at the courthouse on his way to his law office.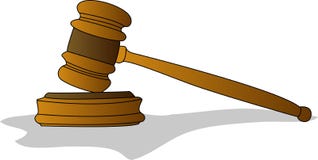 Tell the judge that you are biased against people who are indicted by a grand jury… and you don't much care for judges, either.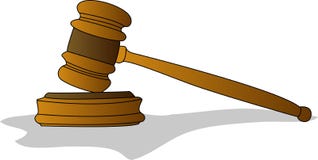 Explain that your English language skills are not sufficient to hear a legal case. Warning, the better your argument the more likely you will fail.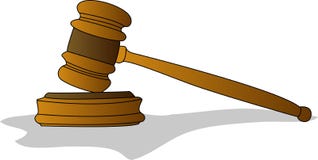 Some states will allow you an excuse from jury duty if you are very old. When you show up, mention your first jury where you served with Abraham Lincoln or Alexander the Great. If they don't think you are too old, they may assume you are too crazy. Tomato/tomahto…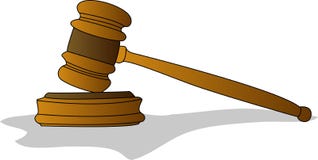 Pregnancy might get you out of serving on a jury. Because you don't know when you'll be called, it helps to stay pregnant most of the time. If you don't know how to do this, I've got some cousins you can ask…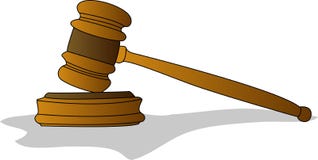 Mental illness can also get you excused. I usually claim to have a deep-seated phobia of legal systems that punish the poor and maintain a prison system to keep the underclass in such a precarious position that they cannot hope to educate themselves, protest their own government or run for office themselves. Actually, by the time I get to the word "underclass", they've usually already excused me…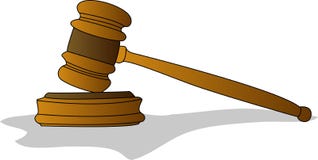 If you show even an iota of desire to serve on a jury, that usually disqualifies you pretty quickly.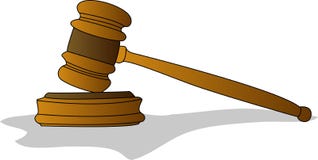 Claim that you've been a victim of whatever crime the defendant is being accused of… except murder, of course. In that case, fall back on your three days serving on a jury with Alexander the Great…