Lovely three bedroom, one bath three-story rambler convenient to liquor store and three massage parlors. Backs to unsettling graveyard. Seller motivated and terrified.
Snug Tudor Efficiency Condo. Might have a pest problem but that depends on your attitude and gag reflex. Condo fee includes glue traps, concierge and doorman available in various stages of sobriety.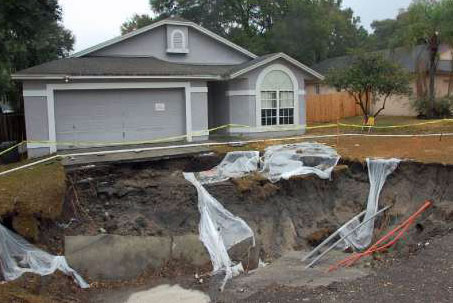 This One Won't Last: And, we mean that in the literal sense. Formally, four bedroom and two baths. Now, down to a single bedroom and use of the gas station bathroom across the street. Convenient location with view of recent sinkhole.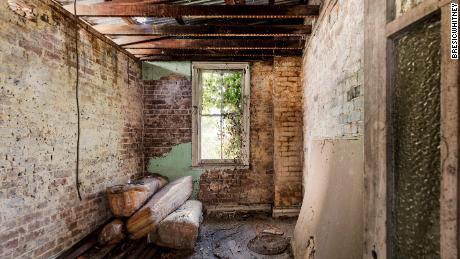 Quality and Luxury: You deserve quality and luxury; but, instead you'll end up in a dump like this one: Three bedrooms, two living rooms and the number of baths is an irrational fraction. Parts of the roof are excellent.
Convenient to Everything: That's right… shopping, public transportation, restaurants, psychics, a cat food factory and a manicurist's college all within walking distance. Everything is within walking distance because the home is built on a tear in space-time. Homeowners' Association requires that you allow an easement for Karkak the Destroyer of Worlds on the black day that he enters our ill-fated dimension.
Smells Like Nothing You've Ever Experienced: That's not an idle boast. This smell is as if every cat in the universe peed all at once. Professionally cleaned by a team of cleaners who now have Post Traumatic Stress Disorder.
Foreclosure: A Great Buy for Amateur Lawyers: Was owned by a sovereign citizen who still lives on site and is responsible for maintaining the sand-bag barricade at the front door. This place has more liens than a brick wall at a one-legged pirate convention. Convenient to elementary school…
Ocean-front Front View: Lovely wooden house with a view of houses that have a view of houses that can make out the ocean on clear days. This place usually rents out all summer to fishermen and their dogs, so you have nine months to get the smell out before renting it out again. Bonus: Fully-functioning hot-tub with dead raccoon floating in it.
Do You Like Animals? This house is three feet below the water table so the basement can be used as an indoor pool during the spring and summer months. The site is still licensed as a mosquito farm, so if owning your own business is important to you, this might be the home for you.
Duplex Opportunity: Beautiful duplex near unused mall and community college. Live in one and rent out the other. Cameras and creepy peepholes in every room… perfect for  students who won't notice for weeks and when they finally do, they'll try to get away and you chase them with a chainsaw, but will trip and fall because THEY ALWAYS DO…