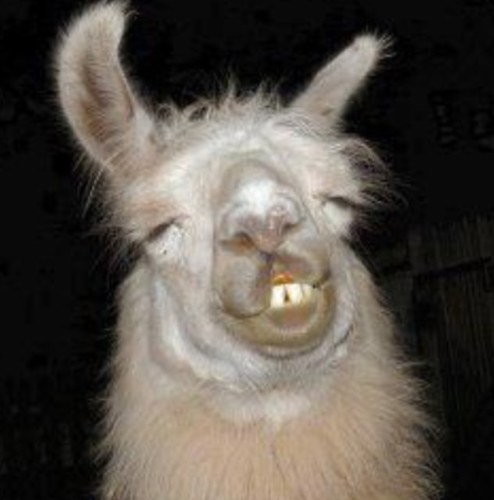 They say pigs are awfully clever
but, can they do your taxes? No, never!
.
They say the smartest birds are crows
but, how one got stuck in my chimney nobody knows.
.
They say an elephant never forgets
But, if they were smarter, they'd make better pets.
.
If a dog were smartes
He'd quote Descartes.
.
Not one of them has the brain
to know when to come out of the rain.
.
Only we people have deep thoughts within our interior
so we can treat other animals as our inferior…
.
We laugh at our stupid animal friends and then laugh some more
despite our own pollution, global warming and the threat of nuclear war…