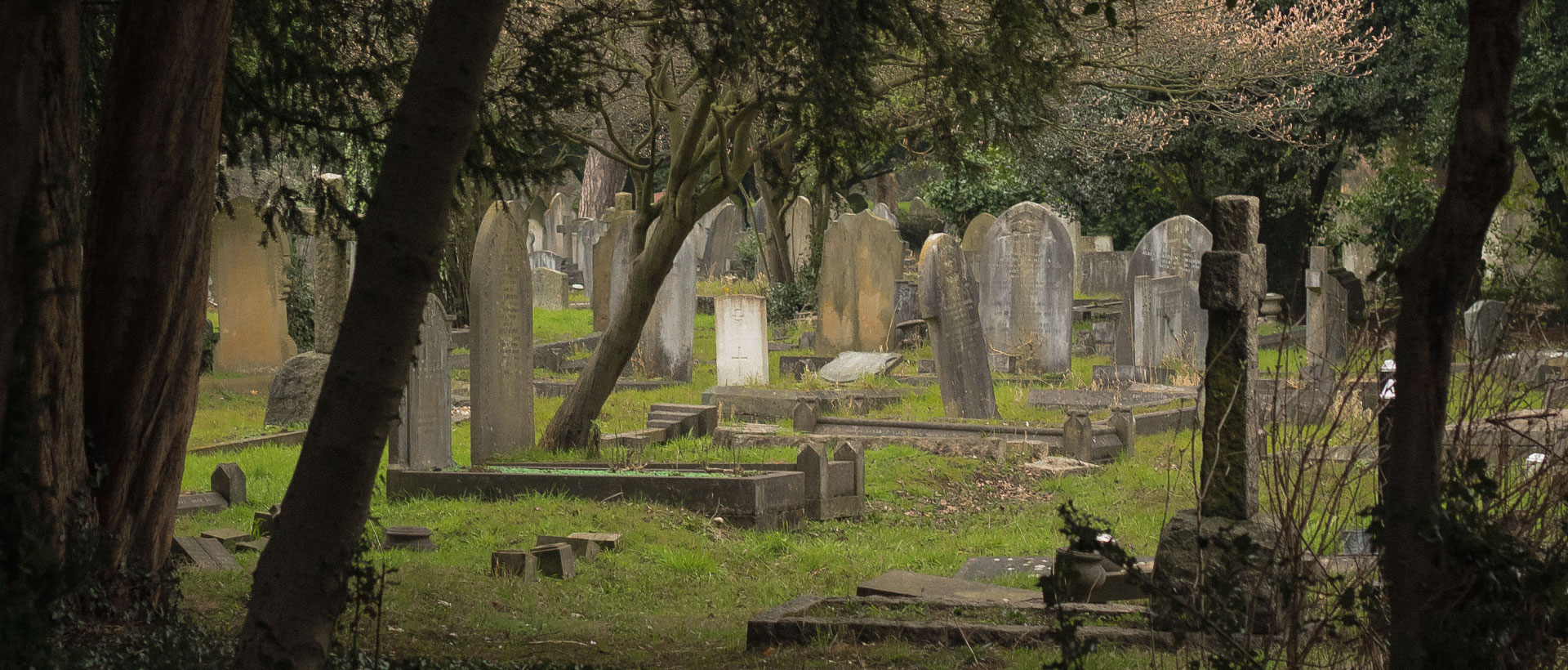 I thought that I was dying, once, but my life did NOT flash before my eyes.  Instead, I relived the final season of Three's Company, which was nice because Priscilla Barnes was just coming into her own, then.
If I'm ever found dead in a motel room in women's underwear, I hope to God I'm not wearing "granny panties".
If someone doesn't bother to spell-check their note, I'd call that a pretty sloppy suicide.
I want to live a life so uneventful that my obituary is just one sentence long and the only verb in that sentence is "died".
When it comes to murder/suicide, remember:  It's murder first… THEN, suicide!
If tobacco causes heart disease and fish oil helps prevent heart disease, why didn't my codfish cigarettes sell well anywhere but Japan and Alaska?
I, personally, want to die in bed… as I have many times before.
No one is truly dead as long as they live in our hearts.  Don't expect them to respond to your emails, though.
Am I the only one who thinks the word "widower" should be the term for someone who kills someone's husband?
My dear father, who never proofread anything he sent me, told me that a man should "never die with egrets".  I've avoided bird sanctuaries ever since…