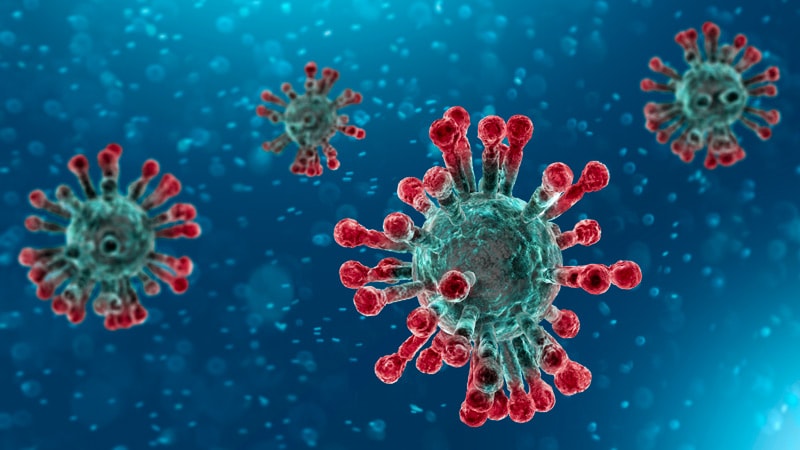 Your favorite brand of Mexican beer suddenly goes on sale.
People are coughing into their elbows and sneezing into their shoes.
Your boss asks you to start working from home and you are the janitor.
Clearing the seats around you at the movies is just an elbow cough away.
Any Purell you own is suddenly worth ten dollars an ounce.  Any fake Purell that you make is suddenly worth ten dollars an ounce.
That stock you bought for pennies on the dollar is back to being pennies again.
People are finally getting tired of all that winning… and feverish…
People are washing their hands for twenty seconds, but not their elbows.
We are at that magical interval between where we make fun of Italy, Iran and China and the point where we find ourselves killing an old woman over a family pack of Top Ramen at the grocery store.
We finally get to see Donald Trump debate… his own CDC…
You find yourself looking back fondly on ebola and SARS.
You reflexively hug your grandmother… then you think, "Oops!  That's it.  I'm dead"; then, you look at her face and realize that she is having THE EXACT SAME THOUGHT.
We'll get the opportunity to compare New York State hand sanitizer to the name brands.
Sumo matches in empty arenas look moronic… like two fat guys with a grudge…