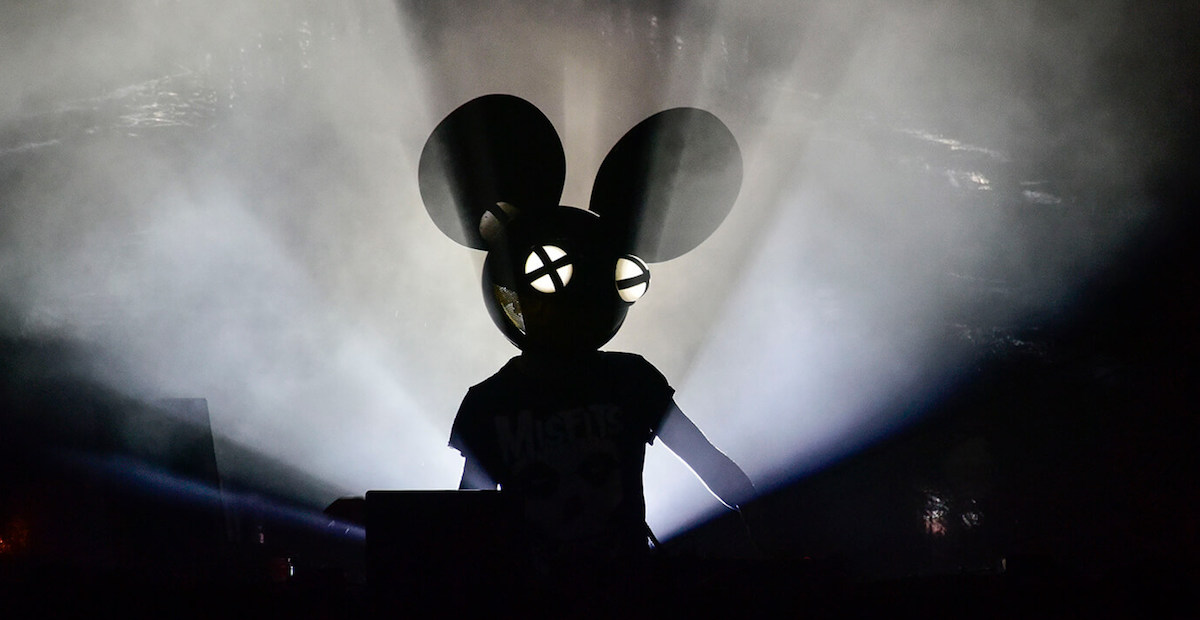 Actors, in ancient Greece, wore masks when they performed. The exaggerated expressions allowed the large audience to see the conveyed emotion before the actor spoke; and, the masks often amplified the voices of the performers; as an added bonus, actors didn't have to wash their faces before a performance.
The Mask was quite a departure for Jim Carrey: Up to that movie, he'd only played idiots; in The Mask, he was compelled to stretch as an actor and portray an idiot who was also wearing a mask.
Some plague doctors wore animal masks when they treated patients so the plague wouldn't know that they were human and wouldn't infect them. If the doctors really believed that worked, why didn't they put the same masks on their patients?
Surgeons wear masks for two reasons: First, to avoid infecting the patient; second, if they make a joke about the patient's genitals and the patient isn't asleep yet, it keeps the doctor who made the remark from being easily identified later.
In the movie Point Break, the bank robbers wore rubber masks depicting American presidents. It may seem kind of random to you, but when it was tried at a bank in Alabama, authorities questioned Jimmy Carter for eleven hours while the culprits passed safely into Mexico.
Death masks in ancient Egypt were used to give the soul the ability to find its original body… because, if the soul passed into the wrong body, the result could be horrfyingly similar to that depicted in Disney's Freaky Friday…
The mask in the horror classic Halloween was an inside-out William Shatner mask. Coincidentally, the body of the third victim was played by an inside-out William Shatner.
Some think the practice, in some nations, of forcing women to mask their faces, is cruel and sexist. But, those nations feel that this practice benefits the woman because if they show their faces, they'll be forcing men to rape them.
The oldest known mask is from the neolithic period and is nine thousand years old. Archeologists believe that the mask was used in the raid of another compound and was meant to be Jimmy Carter.
Joel Thomas Zimmerman is a DJ who performs in a mouse mask under the name "Deadmau5". His career was cut short when he was stalked and eaten by a person wearing a cat mask.