I consider myself a slave to fashion. I don't mind so much having to keep up with what clothes are considered "in"; however, I do dislike the forced servitude and the lashings.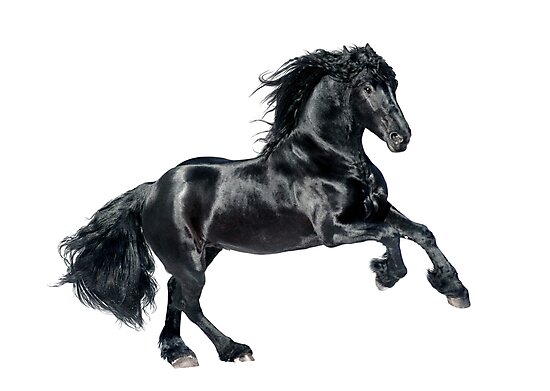 I'd quit Twitter except I feel that I'm just THIS close to convincing the rest of the world to adopt my political views.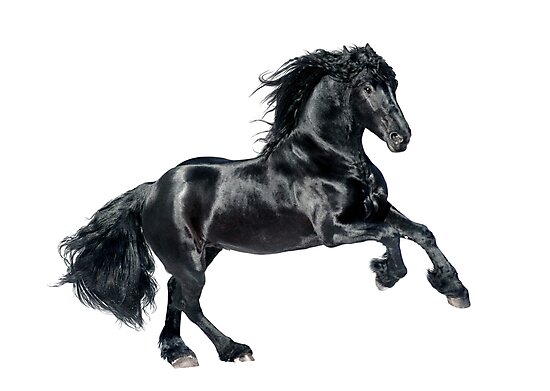 I will never get on my knees for anyone because I am a man, autonomous and proud; plus, I find that once I get down there, it can take a few minutes to get back to my feet.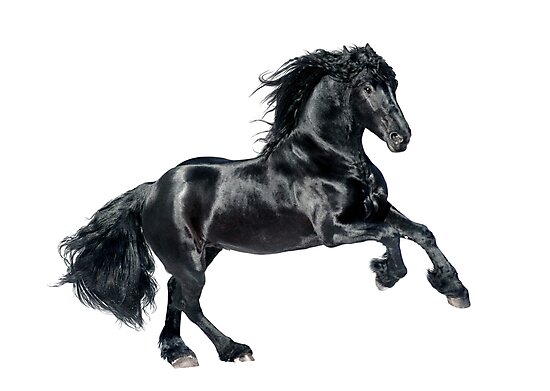 My friend is a paranoid schizophrenic and really out of shape so I hired a private investigator to follow him around just to give him a work out.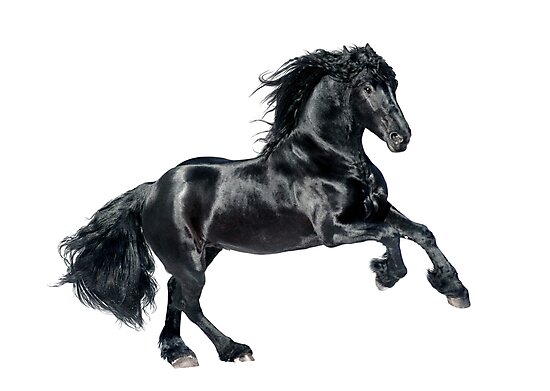 There is no 'I' in "team". There's an 'I' in "whirl" but what good does that do "team"?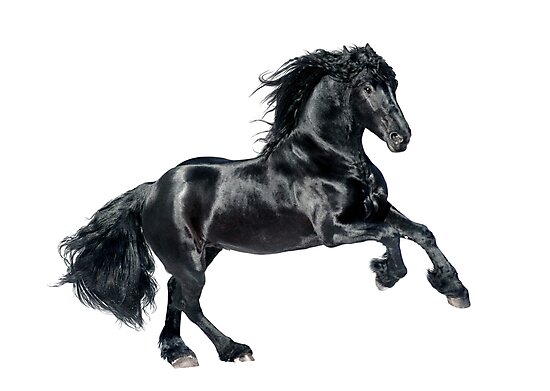 War has never been a long-term solution for anything; on the other hand, peace has never been a long-term solution for anything.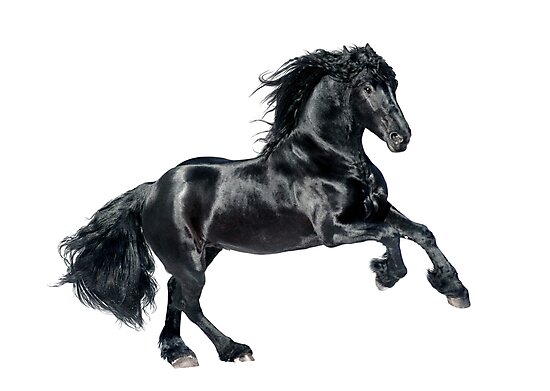 I was reading a play by T. S. Eliot and I noticed there were asterisks all over the page. Turned out, someone had used the book the kill some spiders.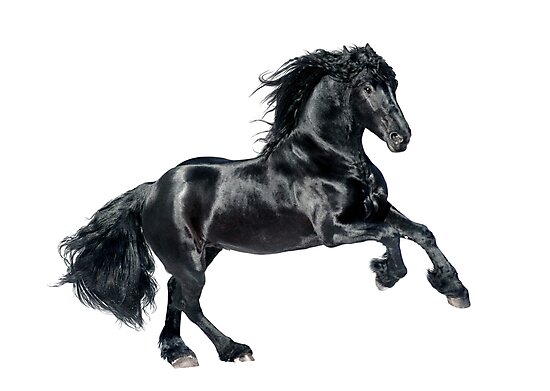 I pulled a groin muscle trying to push my way through a crowd. The police got involved because it wasn't my groin muscle I pulled…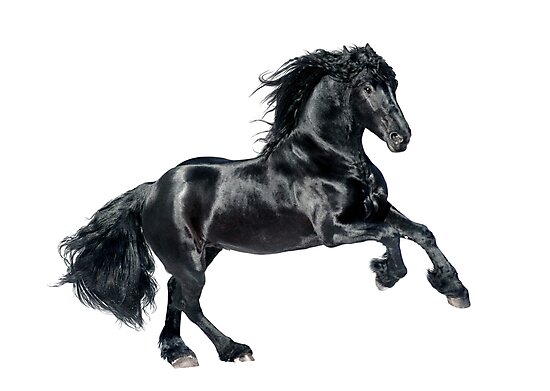 You cannot call another man a racist just because he believes in a strong police department and prays to the ghost of Adolf Hitler.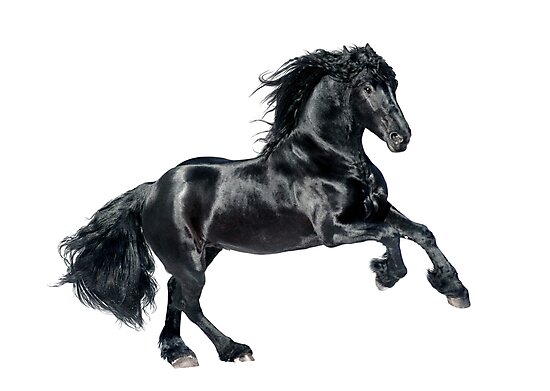 It's been explained to me, but I still don't know what the difference is between a horse and a "horse-like substance"…