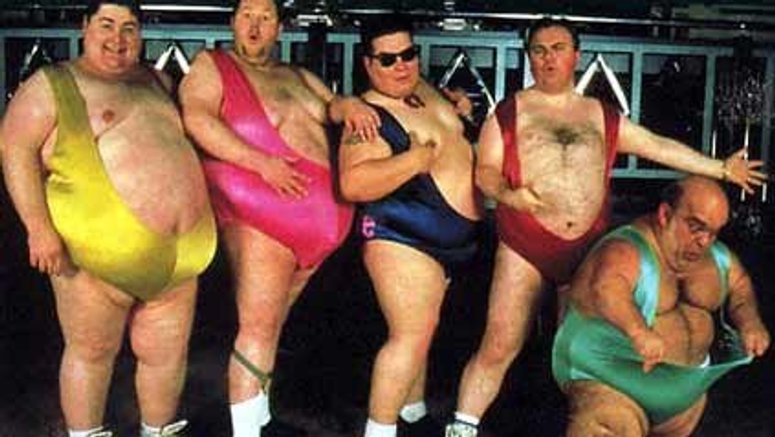 It means we will react violently if we feel insulted enough. Oddly enough, how insulted we feel is inversely proportional to how big and scary the guy insulting us is…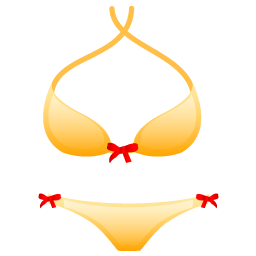 It means that we will NEVER ask for directions, use a map or follow street signs. We navigate like our fathers did: By driving around aimlessly while our wives yell at us.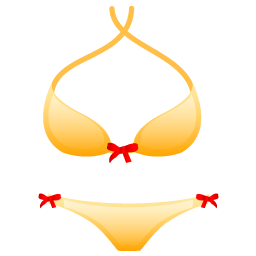 If asked about our deepest feelings, we will fart.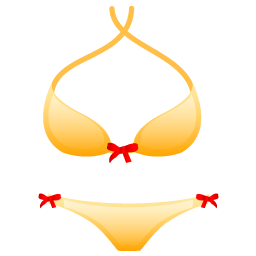 Just when it looks as if we are becoming wiser, we will buy a car that is essentially a ballistic missile with seats.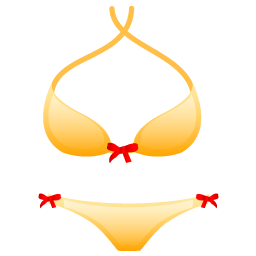 A real man has to dominate someone… if not other men, then women. If women prove too much, then a small dog. If the dog isn't intimidated… maybe an ant farm or a parakeet…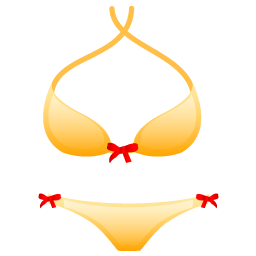 A real man likes sports… all sports… except soccer and tennis…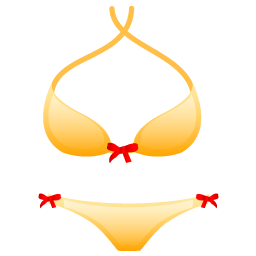 A real man can only cook hotdogs, beans and scrambled eggs. He can make a pie only if it is a hotdog, bean and scrambled egg pie.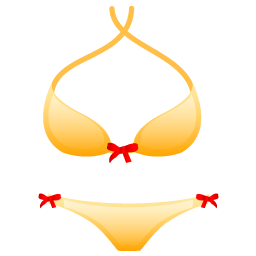 When a real man is in pain, he never complains. He just punches his parakeet or ant farm.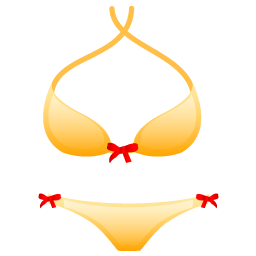 Not every real man knows how to fix a car; but, we all know how to stand there and say, "Did you check the wires?".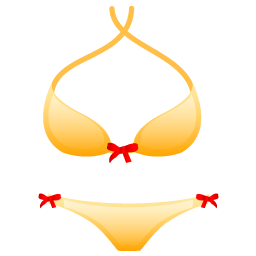 Real men never write humorous lists, unless those lists are about guns, knives or "boobies"…