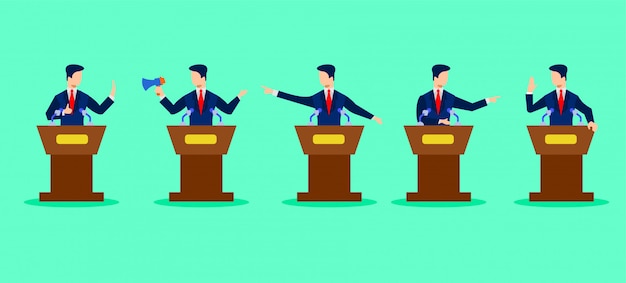 Your side wants the death penalty; my side wants it abolished. Change the law so that, instead of being executed, criminals are just really badly beaten.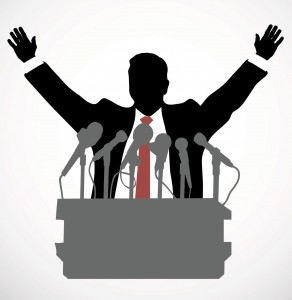 Yes, I know you said you had sex with my mother for a dollar; but, my mother is in her seventies and doesn't need the money (unless she's been lying to me). Odds are, you went to the wrong house.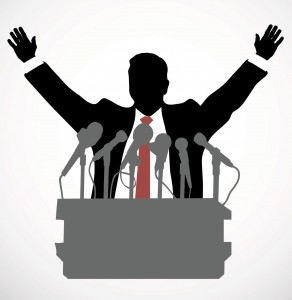 I don't hate America and I doubt you hate it either. You say it because you've been conditioned to think that about your political enemies. I say it to piss you off.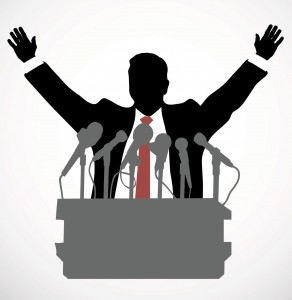 Don't assume that, because I agree with a politicians remarks, that I want to have gay sex with him. But, don't rule it out, either.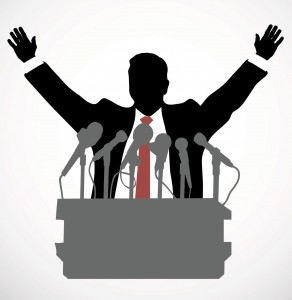 Telling me that the poor are lazy for not taking whatever job they can find and then telling me that I'm so stupid, I must work at McDonalds is more than a little contradictory.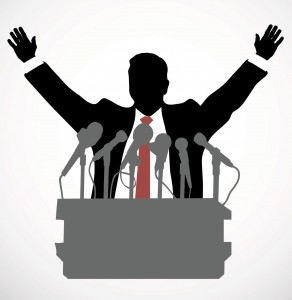 Agree to disagree. If you cannot even agree to that, I'd count that as a success…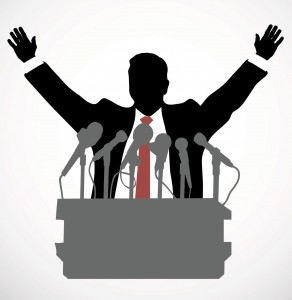 Jon Stewart said "I disagree with you but I'm pretty sure you're not Hitler". Donald Trump replied, "Challenge accepted"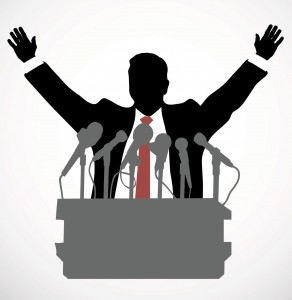 Debating politics on Twitter is like screaming directly into the stupidest pillow in your house.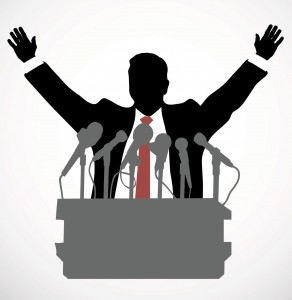 It's true! If you read Das Kapital, near the end, you'll see that anyone who doubts that there is a pizza parlor in Washington, D.C. that sells children to the Clintons IS, in fact, a Marxist.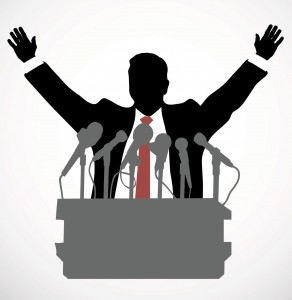 No. I don't drink soy milk; I'm not a vegetarian; and, I'm not a snowflake. Your speculation about me wearing a diaper I'll chalk up to a lucky guess.  But, it's more for comfort than anything else…