Freedom is the ability to buy firearms regardless of my race, creed or paranoid schizophrenia.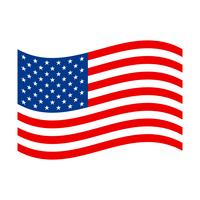 Freedom is being treated fairly by the law regardless of whether I am white or slightly whiter than that.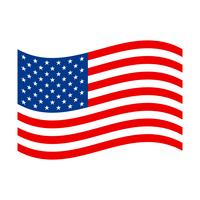 Freedom is being able to work at a job without being fired for my gender, religion; or, if my last name is "Trump", not being fired for being profoundingly unqualified.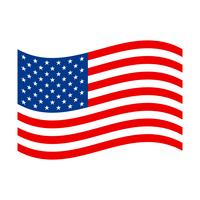 Freedom is uniting against a common enemy, like communists, single mothers or transsexuals.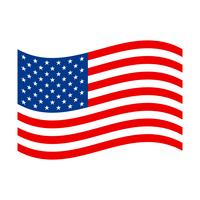 Freedom is being able to vote in nation-wide elections if I can find out to where they moved my polling place and I don't mind standing in line for twelve hours.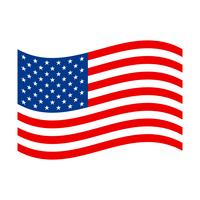 Freedom is being able to read any book I like or watch any movie, including those with diaper-clad young women being threatened by rocket-propelled phalluses. Some of Helen Mirren's best work…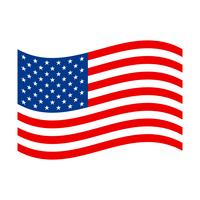 Freedom is being able to get rich in a country that is full of opportunity and has a distinct lack of fraud enforcement.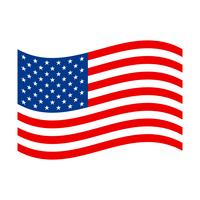 Freedom is living in whatever neighborhood you like.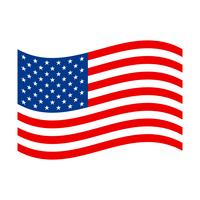 Freedom is harassing people you don't like who move into your neighborhood.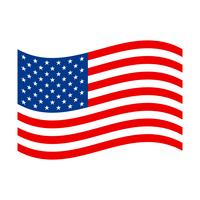 Freedom is being able to amass enough money to avoid the laws that only apply to poor and middle class Americans.