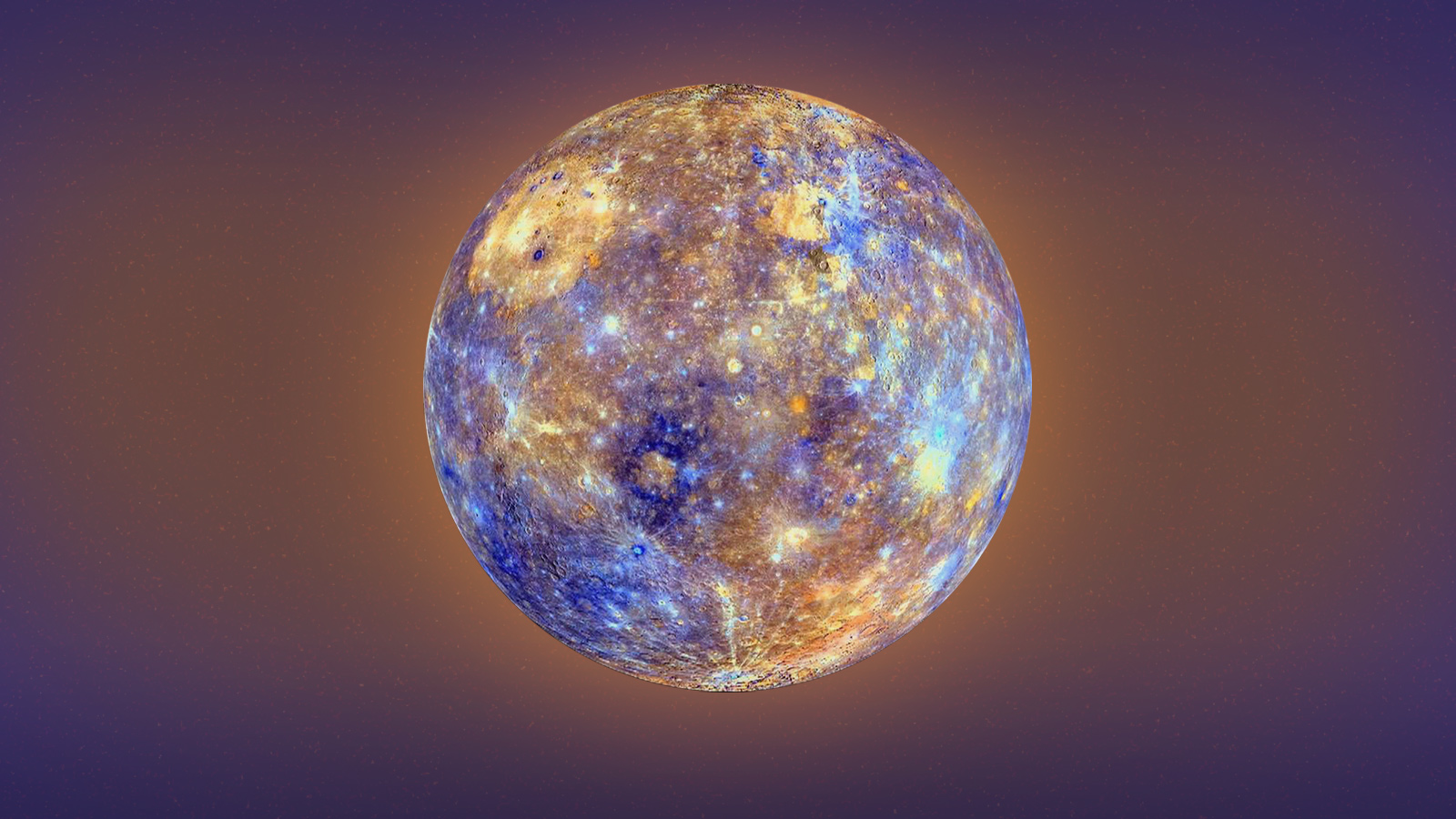 If you weighed yourself on Earth and then went to Mercury, you'd weigh 38 percent of what you weighed on Earth, even less if you didn't eat much on the trip.
A day on Mercury lasts 176 Earth-days. This means when you go home on Friday night, you don't have to go back to work for thirteen months.
Mercury was the hermaphrodite messenger god of the Romans. Why make a hermaphrodite the messenger? Because, if it was necessary, he could deliver messages to both the men's and ladies room.
Scientists were surprised to find frozen water on the surface of Mercury, indicating that, if there is life on that planet, they have probably already developed the daiquiri.
Astronomers have mapped the entire surface of Mercury; but, if you find yourself on Mercury, you are probably too lost for a map to help.
Mercury is the smallest planet so if you want to appear larger to others, that's the planet you want to stand next to.
Billions of years ago, an asteroid slammed into Mercury. The resulting blast didn't extinct any dinosaurs; but, it didn't encourage any to go live there, either.
Mercury is the closest planet to the Sun. This still doesn't make living there very desirable; however, if a person has a job on the Sun, living on Mercury can shave years off of their commute.
Mercury has a molten core, so put a napkin in your lap before taking a bite out of it.
Temperatures on Mercury range from 427 C in the day to -173 C at night. That's where Mercury's slogan came from: "Mercury at Dusk: It's Survivable!". Better than their old slogan: "What Happens in Mercury is Usually a Horrible Burning".
Mercury is the second densest planet in the solar system. Science deems this important because, if someone were to ask, "What is the densest planet in the solar system?" and you answered, "Mercury", you'd be wrong… So very very wrong…
Solar winds have stripped away most of Mercury's atmosphere; but, you don't go to Mercury for the atmosphere, you go there for the great prices.