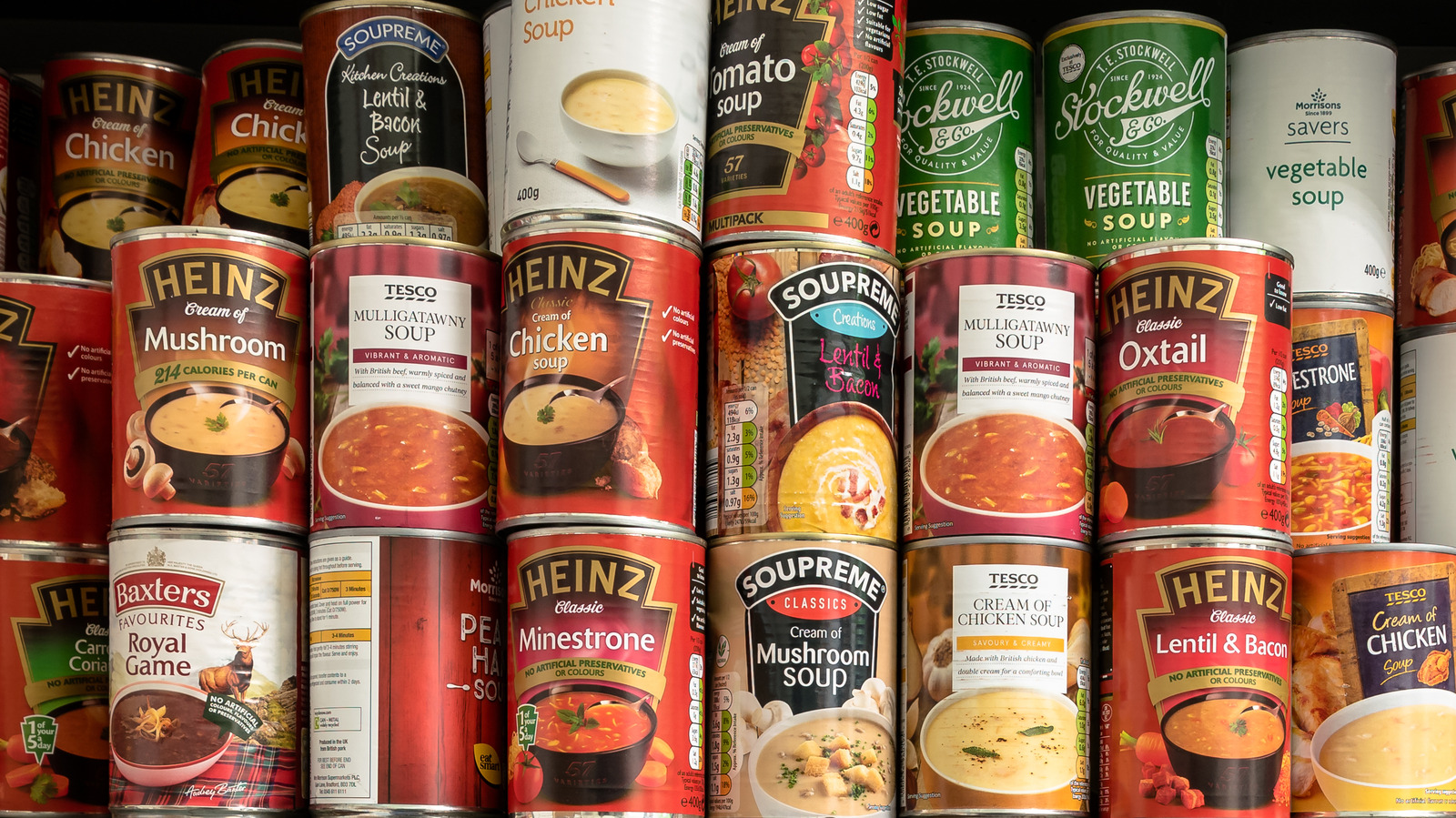 I've stopped buying turkey and just make my own out of hundreds of discarded wrens.
☺
I take all of my used tea-bags and create hypoallergenic pillows. Just remember to use a pillow-case or all that residual caffeine keeps one awake.
☺
I buy lots of canned goods on sale so, instead of throwing away fresh produce I don't use after a week or so, I can throw out canned goods I don't use after a year or so.
☺
T-shirts that don't make any sense can be bought for pennies on the dollar. A picture of a cat with the words, "Sloan fries the best when weeping" might be confusing but it still counts as clothing.
☺
If you are a junkie, remember that dealers often sell the remnants of all their sold drugs for almost nothing… and, who doesn't want the exquisite high you get from a mix of ecstasy, fentynal, baby laxative, PCP and rice flour?
☺
Why buy cable when you can watch the best six minutes of any movie on Youtube and then piece together the plot using hearsay and the IMDB synopsis?
☺
Instead of using money, I try to pay my bills using expired cans of food.
☺
Every once in a while I set my car on fire to get money from my insurance company; although, once I got confused and burned down my insurance company thinking that I'd get a car.
☺
I get all my surgeries and dental work done in third-world areas such as Mexico, Guatemala and Mississippi.
☺
I never tell my date where I live so I can tell her that my home is a "little hole in the wall restaurant that specializes in expired canned foods"…sometimes I pretend my dog is the maitre d and we split the tips…