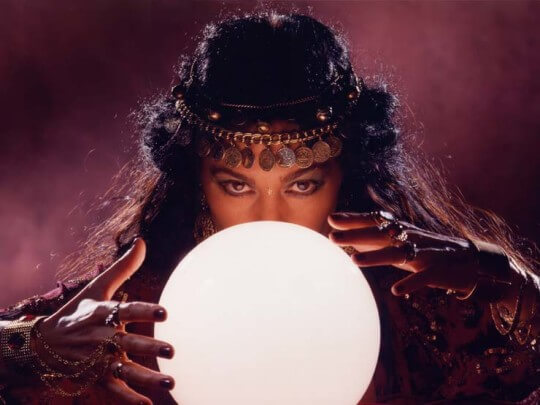 I obtained the gift of prophecy after I was bitten by a radioactive gypsy. Lately, images of our immediate future have been flooding my mind and I HAVE TO WARN THE PEOPLE!!!
I predict…
A border wall will finally be built between the United States and Canada, but Americans will continue to escape.
Russia, China, United States and Philippines Olympic competition: The Pan-evil Games!
Human organ auctions.
All Hispanics will be rounded up and transported to Mexico. When farmers start to go broke and complain, they will be rounded up and transported to Mexico.
Emancipation Proclamation repeal.
A five-day waiting period on the purchase of books.
Amendment added to the Constitution making pussy-grabbing a basic human right.
Loyalty oaths for NFL players.
Alaska will be given to Russia… but only to watch while Trump is on vacation.
Because of the similarities before MAGA and MAGMA, the president will, for the first time ever, sue a volcano.
The entire US Debt will be refinanced by the Russian mob with a balloon payment due in 2025.
The wages of blue-collar workers will drop below zero in 2019, forcing many of them to work fewer hours in order to avoid bankruptcy.
After tireless efforts by Betsy DeVos, public school curricula will consist entirely of Steven Segal movies and getting hit on the head lessons.
Scott Pruitt will barricade himself in his own SCIF and refuse to surrender until someone can tell him why his name as two more 't's than it should.
After violating the new Alien, Sedition and Quit Pointing Out our Faults Act, Rachel Maddow will be sentenced to two consecutive executions.
Donald Trump's healthcare bill will be a huge boon to medicine as it will provide medical students with more cadavers than they can use.