Blowing your brains out with an electric fan.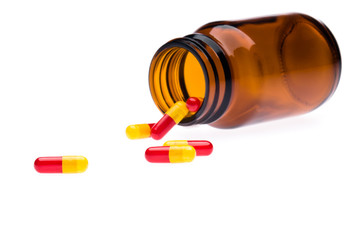 Slashing your elbows.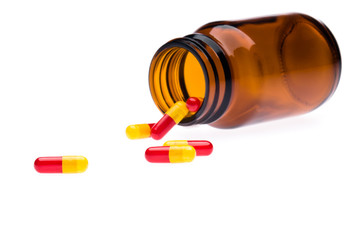 Throwing yourself under a moving cat.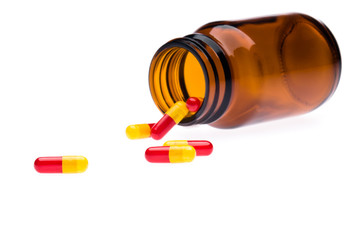 Jumping off the roof of a very tall building onto the roof of a slightly shorter building.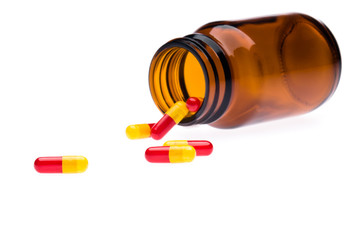 Caulking your lungs shut.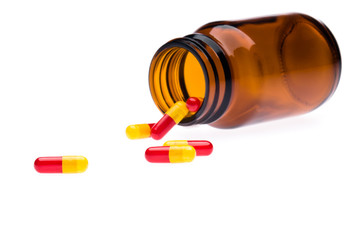 Choking yourself on the breasts of a CPR dummy.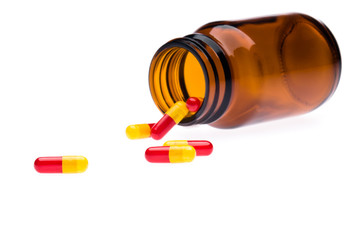 Overdosing on Fiddle-faddle.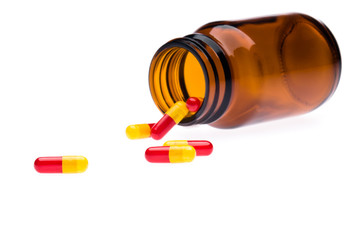 Hanging yourself from a shoe tree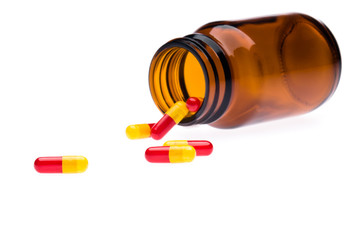 Drowning yourself at the deep end of a secretarial pool.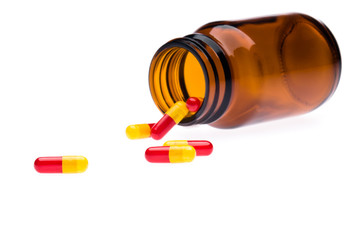 Dowsing yourself in diet Dr. Pepper then lighting a match.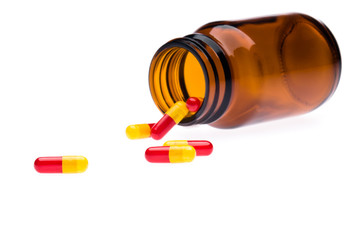 Eschewing oranges and lemons in order to die of scurvy.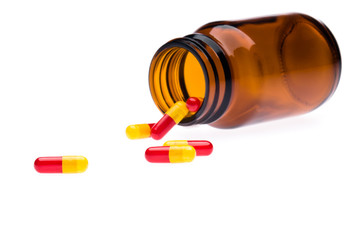 Goading a policeman into shooting you by threatening him or being a black guy but he instead manages to handle the situation without killing you; but, he loses his zeal for the job and quits to write that book he always wanted to write about fudge recipes and you LOVE the book and try all the recipes and die of diabetes…