Speaking as a man with severe chronic depression, I think that our value as a life partner has been largely ignored when it hasn't been derided outright.  But, there are a LOT of reasons why severely depressed men make good husbands; in fact, some of those reasons are just below…
If your husband is unhappy, you have to change nothing about yourself.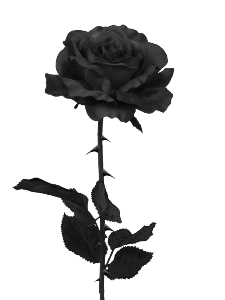 No matter what your energy level, compared to your mate, you'll look like a dynamo.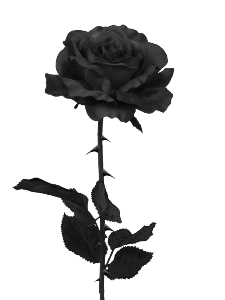 You'll always have the money to do what you like because what your husband likes, sitting in a dark room with the television on, is essentially free…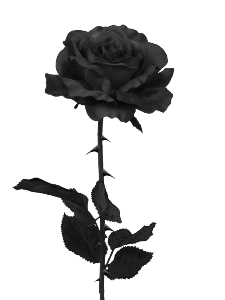 If, by some miracle, the anti-depressants work, you'll have a well-adjusted, vital and desirable mate that wants nothing to do with you.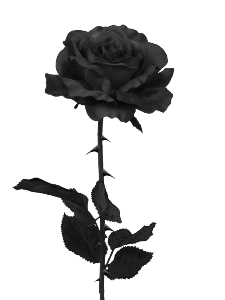 A functionally depressed man will work the same job day after day and year after year, bringing home pay checks like clockwork.  After he dies, he will take a sick day (or two sick days if he dies on a Wednesday) and will go right back to earning a paycheck the next week.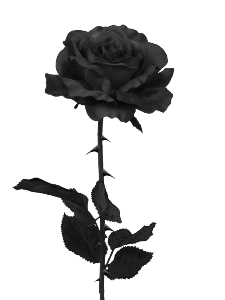 Severely depressed men are more likely to raise nihilistic children which increases the chance that they'll grow up to be renegade cops who play by their own rules.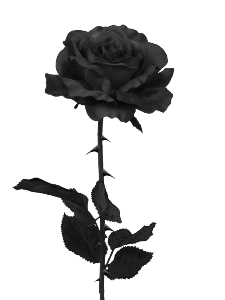 When you aren't fun any more, which is usually right after the minister says, "I now pronounce you man and wife", he'll never notice…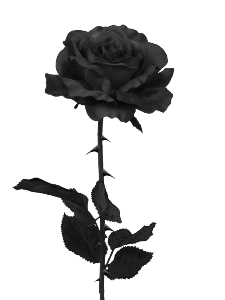 Depressed people often have a wicked sense of humor, so there's a good chance that a severely depressed spouse will write humorous lists and will ask you to read them and then pout like a goddamned baby when you tell him you will read it later.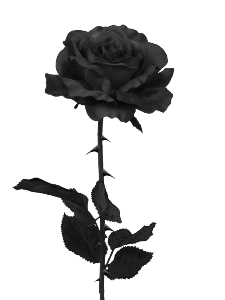 The chronically depressed often "self medicate" with alcohol basically ensuring that you'll always have a fully-stocked liquor cabinet when you entertain.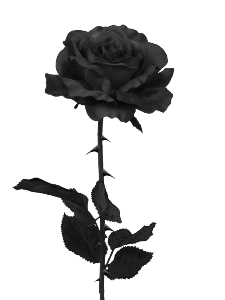 Whatever you do to your depressed husband, he probably thinks he deserves…