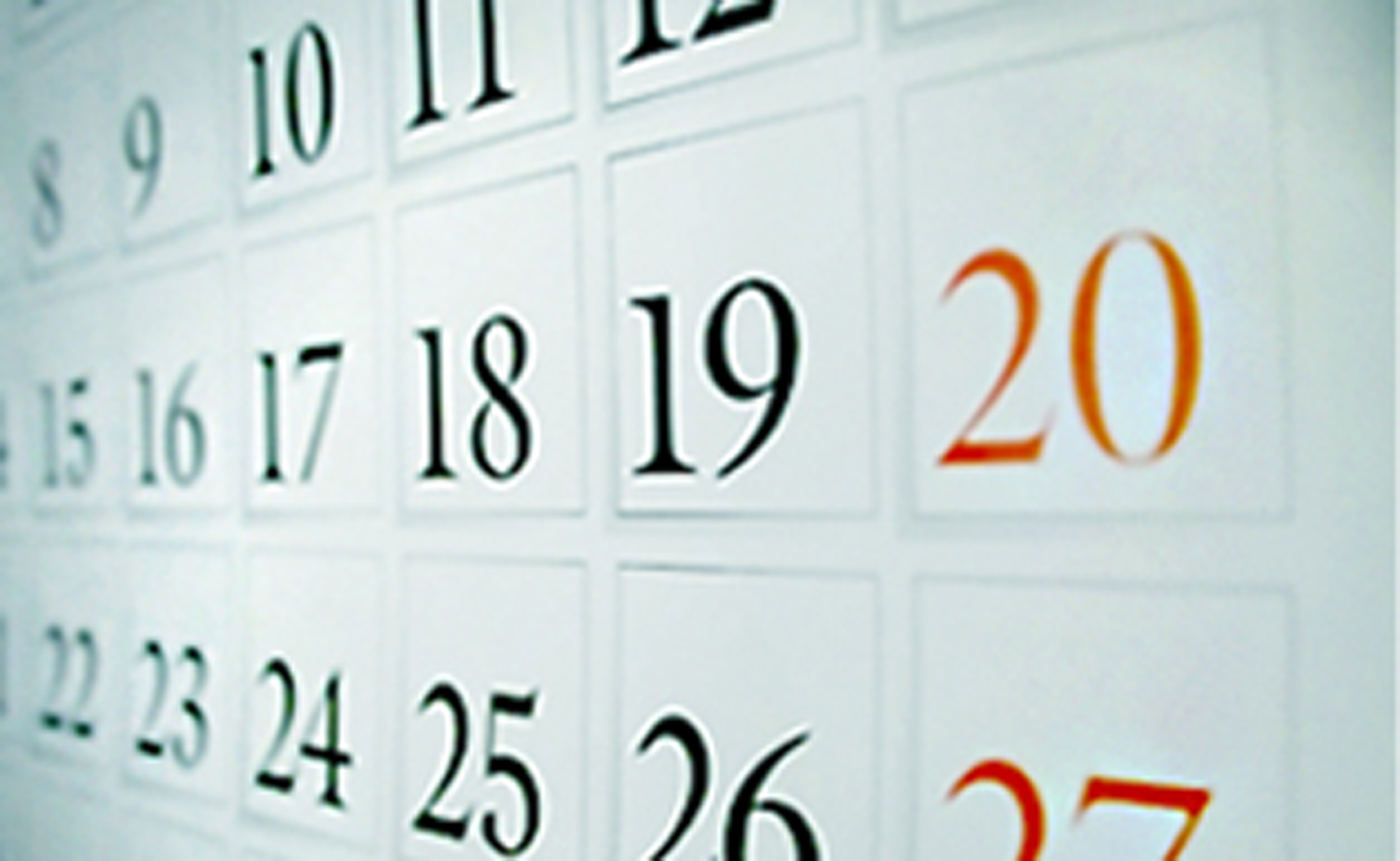 On November 2 1959 Charles Van Doren confessed to cheating on a game show before a congressional committee that probably had much better things to be doing. Van Doren told the committee that he'd been given the answers to questions beforehand by the show's producers. Later, he wrote for the Encyclopedia Britannica, although it came out that its publishers had secretly given Van Doren the articles before he wrote them.
Martin Luther King Day was signed into law by Ronald Reagan on this day in 1983, to commemorate the Monday nearest to King's birth. Some states tried to lump the holiday in with observances of Confederate figures, much like the failed joint holiday of Washington's Birthday/Benedict Arnold Appreciation Day; but, by the year 2000, Martin Luther King Day was a holiday in all fifty states; and, we all got the day off to properly apologize for what we'd done on New Years Eve…
In 1947, Howard Hughes flew the gigantic wooden transport plane, The Spruce Goose, for the first and last time. The plane was five stories high with a wing span longer than a football field; but, unlike most football fields, The Spruce Goose could fly and carry cargo. After a maiden, one-minute flight, the Goose was put away and only used to periodically frighten Jane Russell.
North and South Dakota were admitted to the union on this day in 1889 under provisions in the Enabling Act of 1889. The two states were added mostly to make it more difficult for Canadians to get to Nebraska. With an inhospitable terrain and weather that makes the fifth circle of Hell look like a vacation home in Martha's Vineyard, the Dakotas are slightly more habitable than the planet Mars.
Marie Antoinette was born on November 2 1755 and would like to thank all involved. The Austrian archduchess married French Dauphin Louis in 1770 in a proxy ceremony where the groom was played by her brother and the priest by Anthony Hopkins. She would enjoy eighteen years as Queen of France.  After her reign, she would enjoy two years of imprisonment and execution, albeit only on an ironic level…
Shere Hite was born on this day in 1942, looking not "a day over thirty". She is best known for her work, The Hite Report, which explored men's and women's sexuality. Hite came to the conclusion that most women are unhappy with their marriages, a fact that most wives do not tend to keep secret. Hite became a German citizen in 1995 due to her feeling of repression in the USA and her need to be near David Hasselhoff.
Karatsu Kunchi begins on November 2nd, so what are you doing here?  Held in the Japanese city of Karatsu, it has food, revelry and parade floats featuring four kinds of lion. The obvious question is, "Will the parade have a blue lion?".  The answer is an emphatic, "Yes!". With the exception of crazy people, the Japanese are the craziest people on Earth…