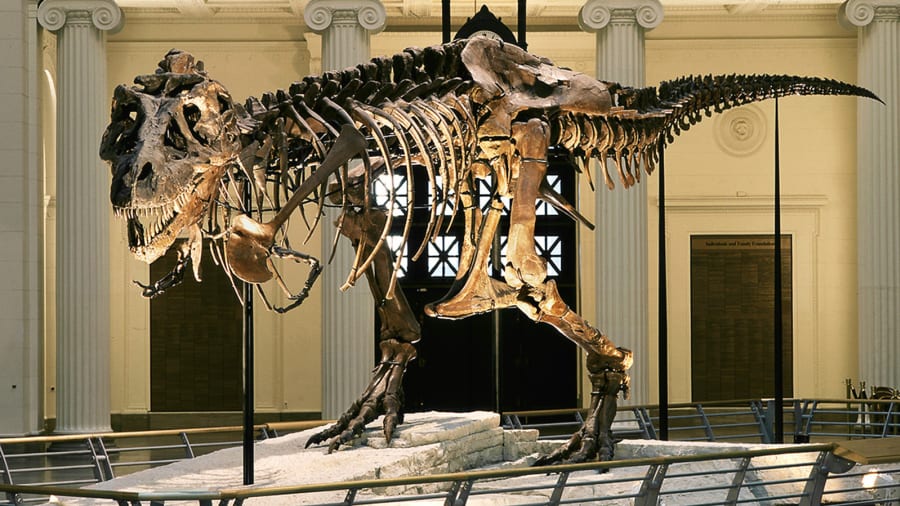 It's raining outside and the museum is the nearest shelter.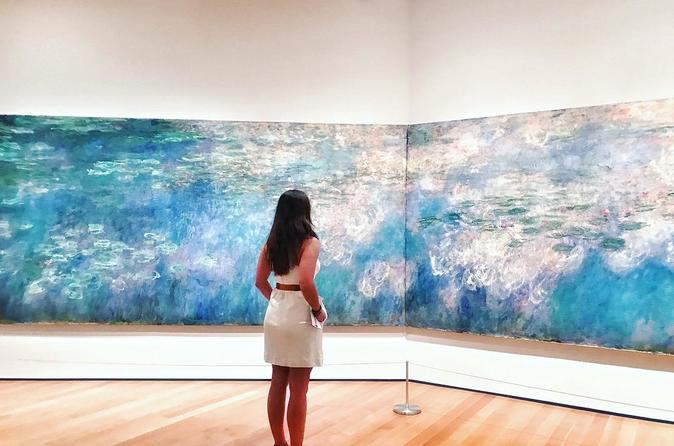 You have visitation with your children on Saturday and your lawyers have recommended against you leaving them in the car outside that sex dungeon that you like.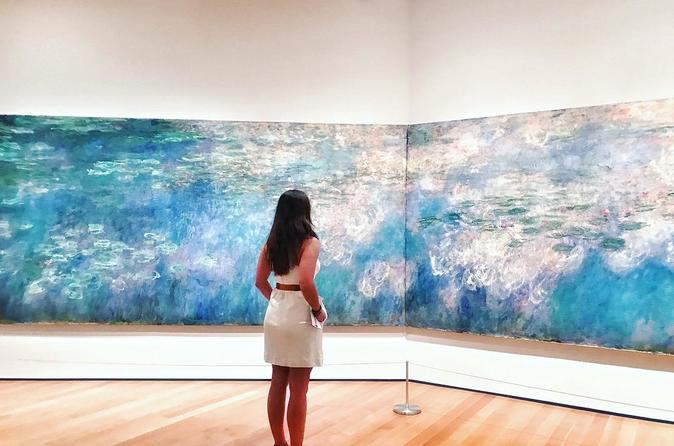 Legendary museum restaurant food.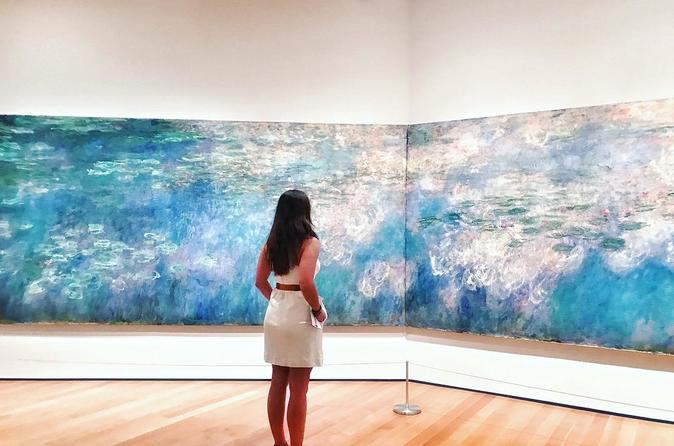 It gives you a chance to determine, through experiment, how long you have to stare at a painting before you start looking creepy to those around you.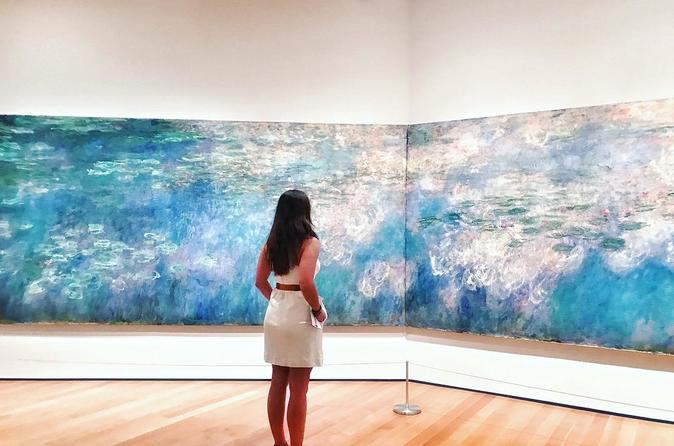 A good place to pick up art-loving women who also look creepy.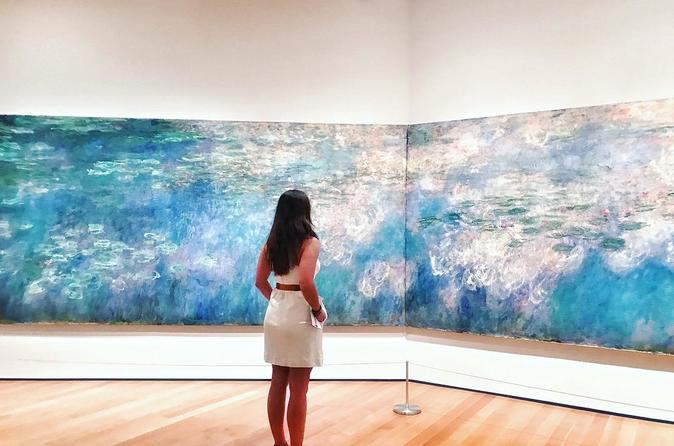 Museums are great for showing your children what dinosaurs would have looked like if their skin and flesh fell off.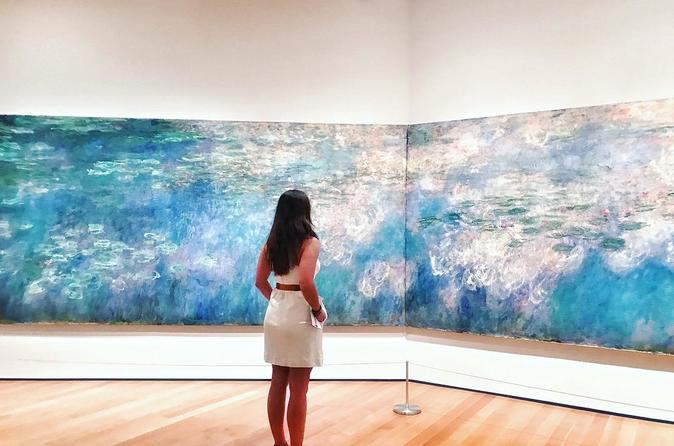 You are consumed by a desire to look at trash from long dead civilizations.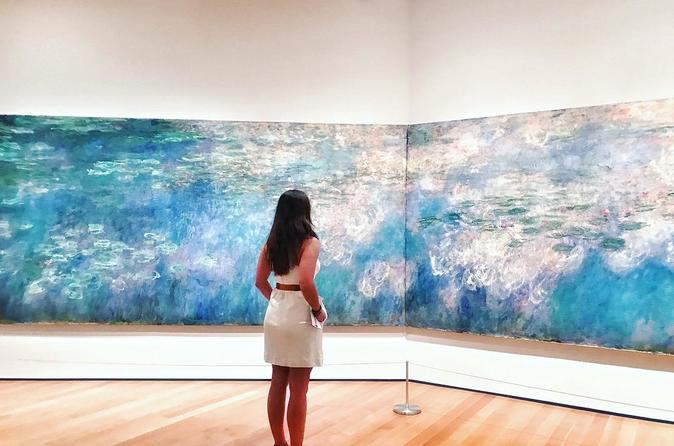 Watching parents hitting and threatening their children will make you feel better about leaving your kids in the car while you went into that sex dungeon that you like.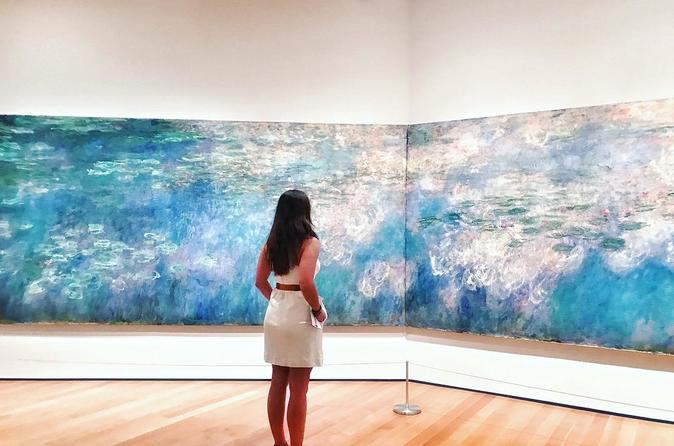 You have relatives visiting from out of town and wandering around a museum is much better than having them emptying your liquor cabinet.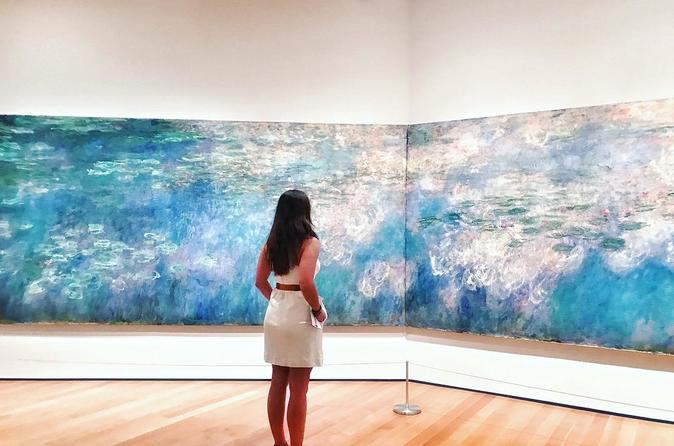 You might see something that will change your life… probably on the way to or from the museum…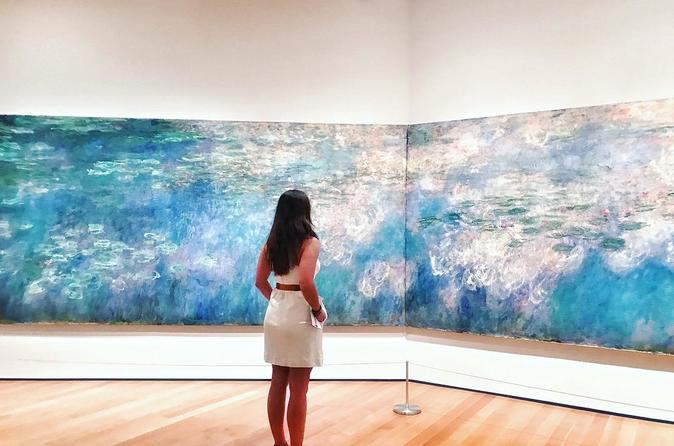 Often, you are asked to become a "friend" of a museum, your friendship taking the form of a donation. If you donate enough, a museum will become your best friend and, if you need it, help you get rid of a body…