Texas has more goats than any other state. Texas has more Texans than any other state. Guess which ones the rest of us are most worried about…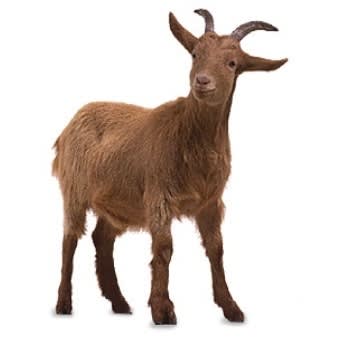 You can rent goats in the United States to clear tall grass and shrubs during forest fire season. The fact that you can probably rent them for other things is better left unsaid.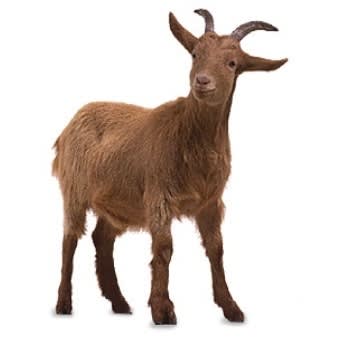 A goat can eat eight to ten pounds of roughage in a single day; so, if you are going to ransom one, lay in a good supply of hay. Also, there are no goat handcuffs; but, sheep handcuffs work just as well.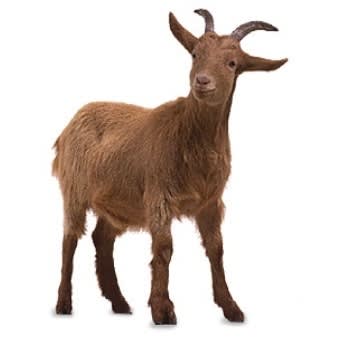 There is an American Goat Federation, although on their board of directors, there are literally NO goats. Also, the federation is technically a democratic republic.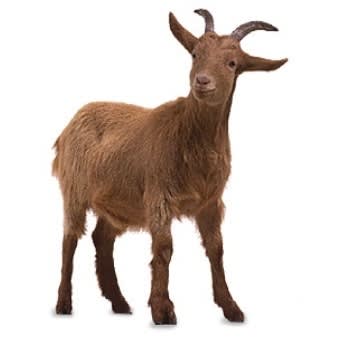 Goat's milk is far less likely to cause stomach distress because it contains less lactose and it is very nearly impossible to keep down.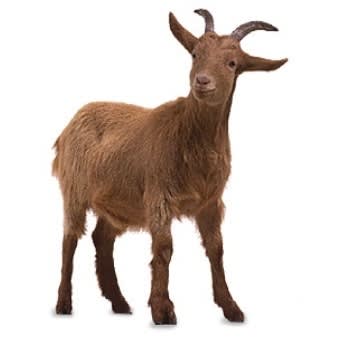 State fairs, all across the country, have what are essentially beauty contests for goats. If your goat wins, you can brag that you are the man with the best goat… which sounds kind of stupid when you say it out loud.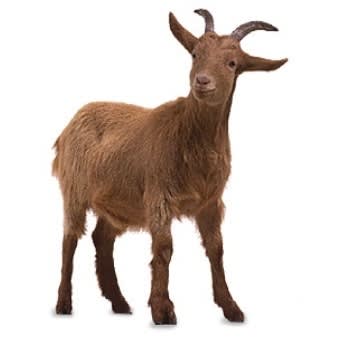 Technically, the Rocky Mountain Goat isn't really a goat but it seems to be having so much fun pretending that no one wants to tell them…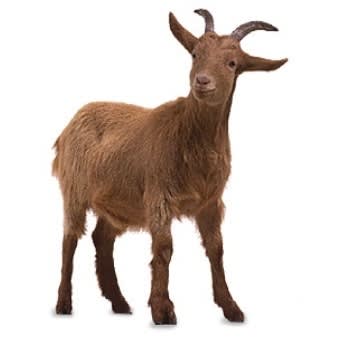 Here's a fun fact: The milk of the Nubian Goat has the highest milk fat content of any domestic breed. It wasn't fun? Well I guess you didn't use it right.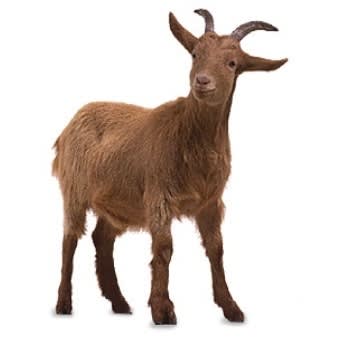 Goats came to this country on the Mayflower… mostly because they were restrained and caged… not so much from religious persecution.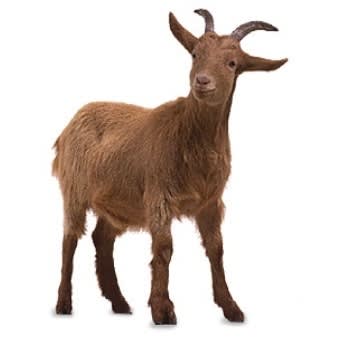 Abraham Lincoln's son had two pet goats while they lived at the White House. The animals mostly grazed the lawn, played with Tad Lincoln and wrote a sizable portion of the federal tax code. Don't believe me? Have you ever seen a goat pay taxes? I rest my case…