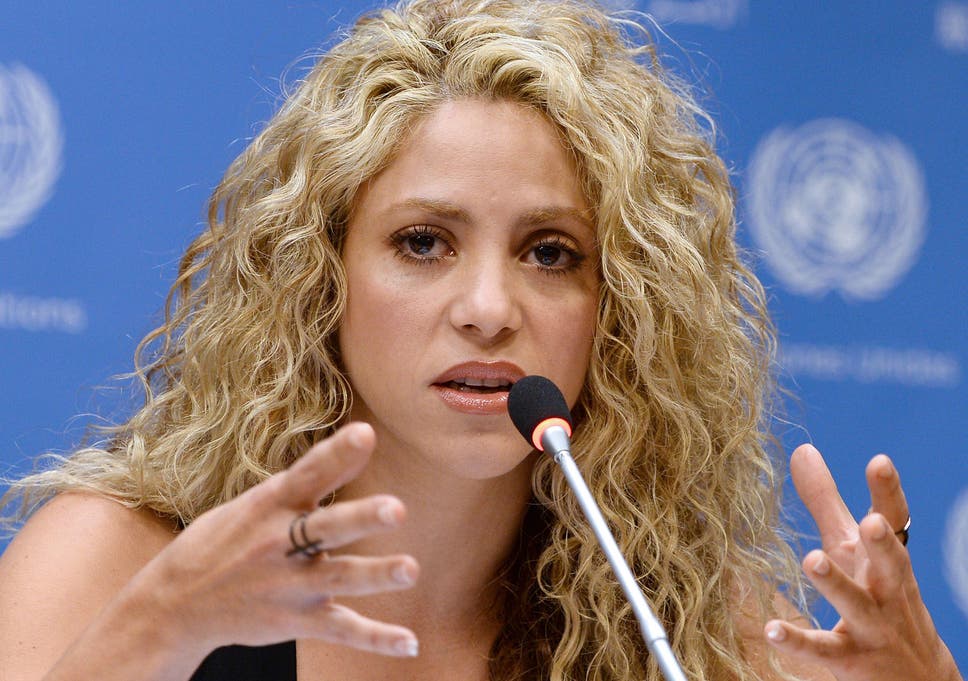 At work, the LGBT people are having a gay ice-cream social.  When the guy handed me the flier, I thought to myself, "You know, if my granddaddy were alive today, he'd probably be panicking, scratching and clawing at the coffin lid until he suffocated"
If everyone who ever died trying to save someone from a house fire were stacked one on top of the other, that would be very disrespectful.
I always thought that an Amish person was someone who wanted to be Am but couldn't commit to it, entirely.
Handcuffs during sex was fine; but, when she tased and maced me, she really crossed a line.
We have a president who, if he were eating raw octopus, would be dumber than his lunch.
Mass murderers almost never commit their crimes in Catholic churches; just like serial killers seem to avoid Battle Creek Michigan.
Shakira may be right and hips don't lie, but your buttocks will always find a way to make a fool out of you.
My fondest memory of my cystoscopy is not having the slightest recollection of my cystoscopy.
Is it a quirk of language or of human psychology that, whenever I hear the phrase, "I would never hurt you" the first thing I think is, "this person is going to hurt me very soon and often"?
Most physicists think that a forward time-machine is possible but not one that goes back in time. The work around is just to go into the future until what you wanted to travel back to is about to happen again…
My religion plays an important role in deciding what church to attend.