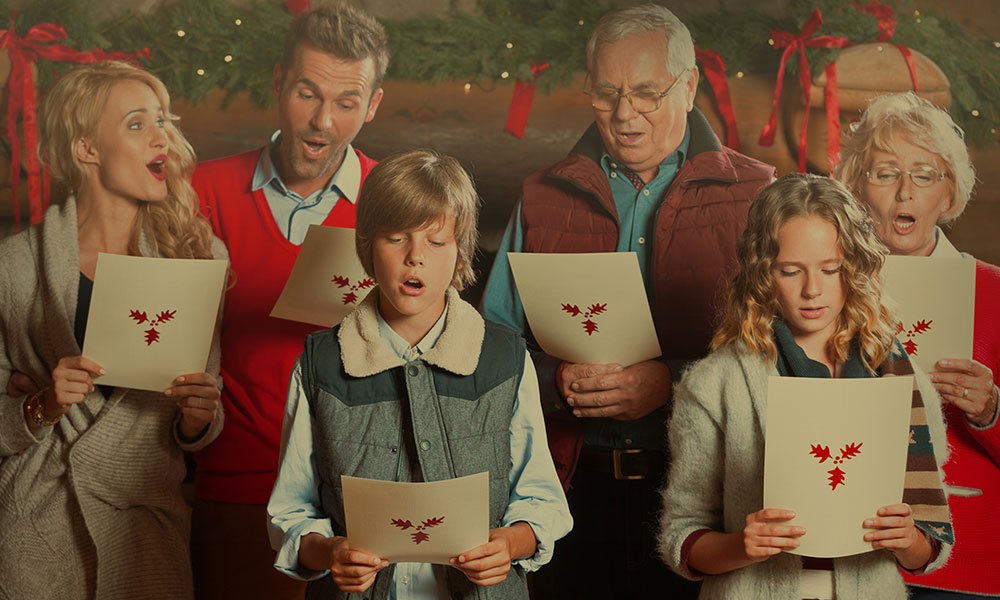 Put your tree up early to a avoid last minute rush; in fact, I just keep mine up from the previous year.
If you cook up a nice goose and a Christmas pudding to simulate a Victorian Christmas, be prepared for people to complain about the goose and later to complain about the pudding. They don't deserve you. Start interviewing for a spot in a different family after New Years.
Yorkshire Pudding is delicious… and, because it looks like a skin infection on a rhinoceros, you'll be able to eat the bulk of it.
The hard part is not avoiding the temptation to allow relatives to stay at your home over the holidays; the hard part is being tempted to allow that in the first place.
Buying a token gift for a family member you really don't know is easy: From six to sixty, EVERYBODY likes a temporary tattoo!
You might be tempted to drink heavily because of deep-seated resentments or traumatic memories involving your family. This can be dangerous because it is very possible you will run out of booze and be too drunk to go out and get more.
There are only two Christmas songs anyone knows all the way through: Jingle Bells and Randolph the Rain-nosed Red Deer. Avoid any other songs so you don't look foolish.
Leave tags off of all the children's presents if you want to illustrate to them what the word "anarchy" means…
Is Frosty the Snowman a metaphor for the resurrection of Christ? As a topic of conversation over dinner, it IS about religion; but, it sure beats "Does this goose taste funny to you guys?".
If you don't have family to spend Christmas with then you have definitely dodged a bullet.
If someone in the family really ticks you off, give their child a puppy for Christmas.